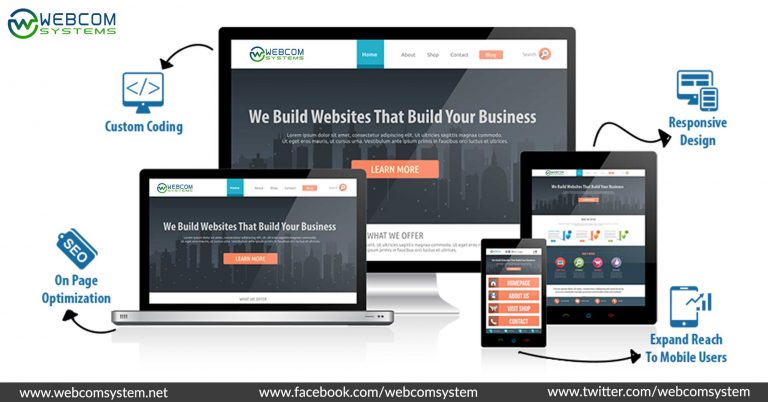 Web design companies and freelance web designers are ruling the industry with their creativity and professionalism.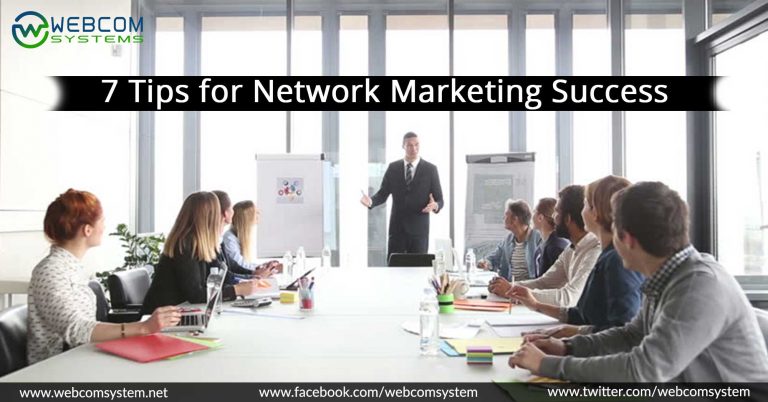 It's neither a hobby nor a get-rich-scheme but an opportunity for you to earn money running your own part- or full-time business.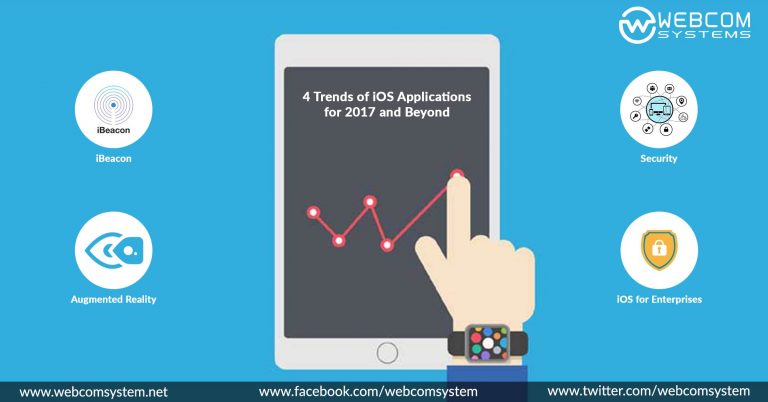 It is more than half past 2017, yet these trends on applications have something for you even now.