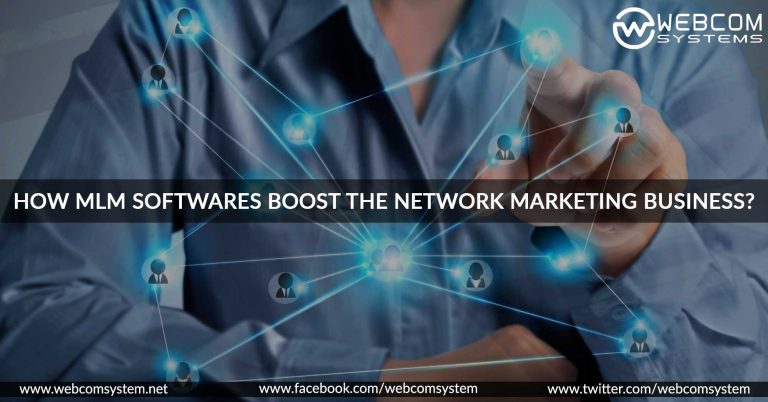 Multi-Level Marketing Software is one of the most prominent elements of every network marketing business.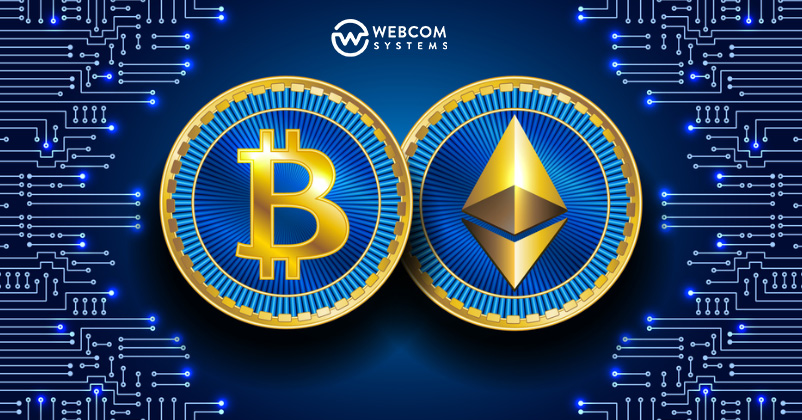 In 2009, Satoshi Nakamoto introduced Bitcoin- a digital currency, which acts as the digital asset, in which the transfer of funds takes place on the peer-to-peer basis without the intervention of any third party. After a few years in 2015, Vitalik Buterin introduced Ethereum that…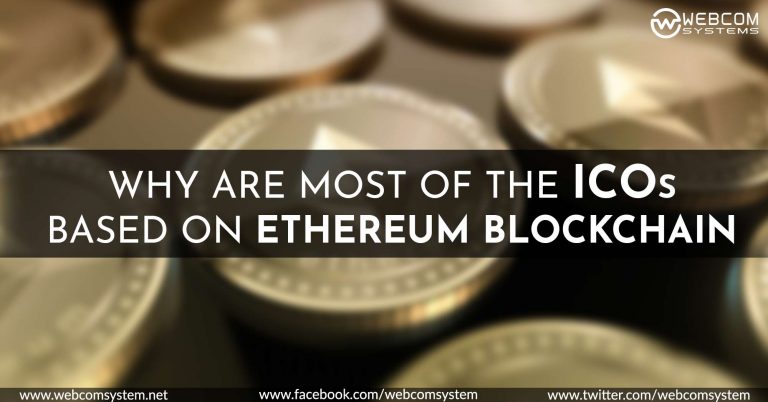 There are a lot of startups who are now following the process of ICO for crowdfunding at the entry-level of their business.