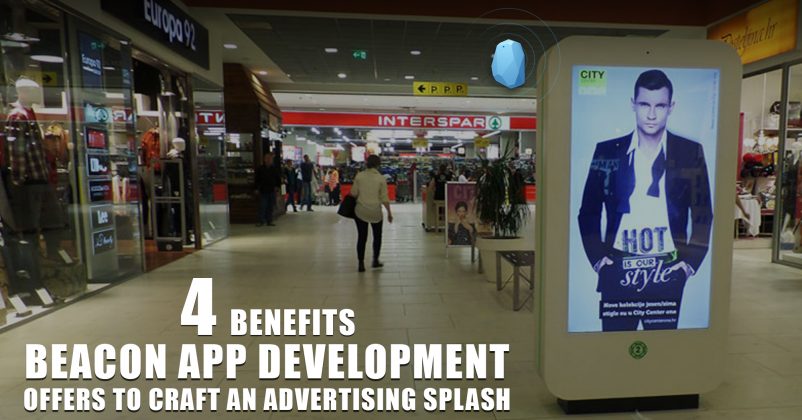 In this post we are going to cast the spotlight on proximity marketing, beacon development and its benefits.
Are you running a business especially a start-up but struggling to make it work?
So finally you have decided to go with your start-up. Fortunately, your start-up idea is also one in million.