What Is Binance Smart Chain?
The Binance Smart Chain is an independent blockchain, that runs side-by-side with the Binance Chain. Binance Chain facilitated de-centralized trading. However, the system was not as flexible, as required for new-age currency exchange mechanisms. Heavy usage from several users have often led to issues regarding the scalability. Therefore, Binance Smart Chain comes to the rescue here.
Binance Smart Chain or BSC runs in tandem with the Binance Chain. It utilizes smart contracts and is also compatible with EVM or Ethereum Virtual Machine. The best part about BSC is that, it will run even if the Binance Chain goes offline. The adaptability of this blockchain, proves to be a boon for users and developers. Now, such individuals can integrate projects over Ethereum, very easily. Moreover, the user can easily integrate MetaMask on the Binance Smart Chain in a few easy steps.
Difference - Binance Chain And Binance Smart Chain
Binance Chain
Binance Chain works on the fast and secured transaction capability.
Binance Chain uses Delegated Proof of Stake consensus protocol. Here, the users vote for the nodes.
Binance Chain uses its own address. And, the user cannot access it from MetaMask. Binance has its own wallet.
The Binance Chain uses fungible tokens on the Binance Chain, and those are BEP-2 and BEP-8.
Most exchanges can spot Binance Chain addresses and reject the withdrawal, if the user enters the wrong address.
Binance Chain has its own in-built governance system.
It also comes with an Order Book. The Order Book starts the operation in one block, once. The buyer can choose the execution price.
It has higher transaction fees.
Binance Smart Chain
Binance Smart Chain is a dual-chain architecture that allows fast exchange from one blockchain to another.
Binance Smart Chain uses it uses something called Proof of Staked Authority. PoSA is a combination of Proof of Authority and Delegated Proof of Stake.
Binance Smart Chain uses multiple wallets.
BSC uses the BEP-20 standard.
Binance Smart Chain is an Ethereum-based application.
Exchanges cannot spot the difference between Binance Smart Chain and Ethereum. However, the user can easily recover the assets, as the seed phrase and address are same on both networks.
Binance Smart Chain has lower transaction fees. The user needs to pay 0.01 USD in BNB tokens.
In the Binance Chain, the user can see tokens that are pegged to 'Peggy coins'. These tokens are also supported on the Binance Smart Chain network.
Do you have any idea in your mind?
We will convert your idea into reality.
Let's get connected
How Does Binance Smart Chain Operate?
The Binance Smart Chain is dependent on two processes.
Consensus
Users utilize POS, to stake for BNB verification. The user earns a reward for every positive and valid block.
Cross-chain compatibility
It works complementary and independently to Binance Chain. The dual-chain architecture has made asset transfer smooth between different blockchains.
How Are Decentralized Finance Applications
Supported On Binance Smart Chain?
Binance can support more than 13 projects funded by $100 million for blockchain development. This enables developers to deploy decentralized applications on Binance Smart Chain. The second batch of DLT will also grab the interest of the digital asset firm.
Today, as many as 40 DApps, structure, and tools are running on this network. The company is looking forward to more DApps, prediction-based marketing, aggregators, and derivatives.
What Are The Different Projects Being Operated On Binance Smart Chain?
There are six projects at present, that are being run with the $100 M accelerator fund.
The above projects were selected on the below criteria:

Long-term Vision

Team Strength

Product Response

Executability

Contribution to overall BSC
Features That Can Be Integrated In A Blockchain
With Binance Smart Chain
Create or Unlock Wallet
Now, developers can use the Binance Chain browser extension network to send and receive funds on BC, BSC, and Ethereum. We can integrate the extension with other Binance Chain products. It serves in authentication and transaction. The developers can facilitate the addition of a code to connect web apps with extension
Sythetix
It is a synthetic asset protocol. It allows users to lend or lock up SNX tokens. The DeFi platform can be used for a variety of asset types.
Explorer
It acts as a search engine and browser. Users can find information on the individual blocks, public addresses, and transactions. There are two types-
Mainnet – Where real-time transactions take place.
Testnet – It is a proto-type.
Testnet Faucet
The users can get free Testnet BNB tokens. One can deploy it on Twitter and share the tweet and receive the 100 testnet BNB. Sharing happens every 24 hours.
Docs
BSC relies on the system of 21 validators. It works on POS consensus. It does not hold block for a long time. It also offers compatibility to Ethereum tools like DApps, and at faster rates.
Governance
The BC has its own in-built governance chain. It allows BNB holders to offer proposals for addition of several trading pairs.
Staking – is of two types:
Locked Staking – When users lock their BNB tokens for a fixed period. They cannot unlock them. However, they earn interest on it.
Flexible Staking – Users can unlock the BNB tokens at any time. They will earn interest on the tokens that are left in the account.
Token Management
It consists of the issuance of tokens. It helps to create new assets. It consists of a symbol, Token URL, Token Type, Total Supply and Mintable.
DApps Development Offered By Us On BSC

Blink
It is a partnership between WINK and Binance. It is a platform for mining and gambling.

Venus
– It is a decentralized system in the money market. It allows browsers and users to suppliers to access liquidity.

Let's Build Something Amazing Together
We are a company that believes in oneness and creating something great every time. With our professionals, you can rely on acquiring the best for yourself and your business.
Loading Images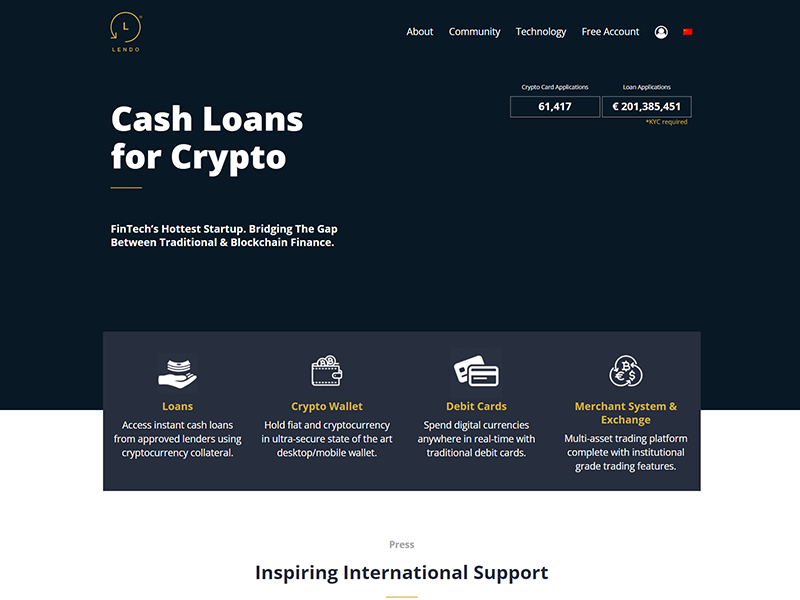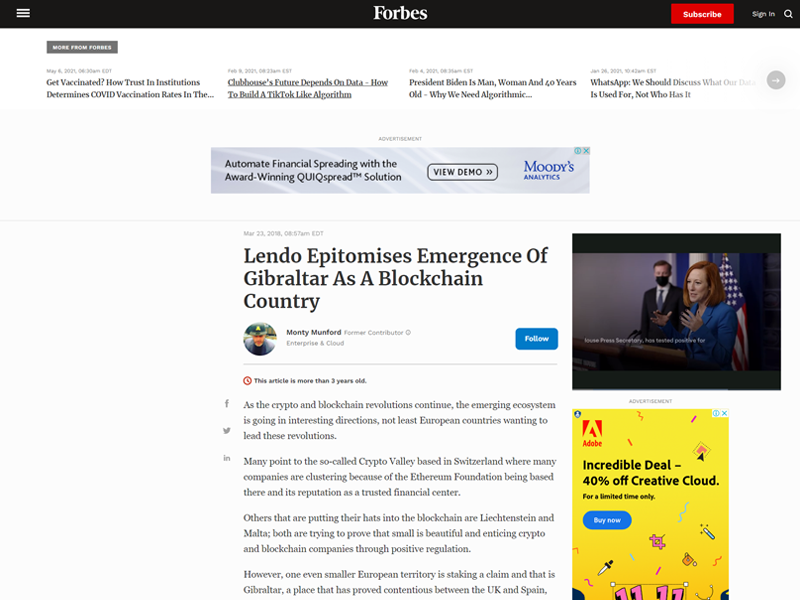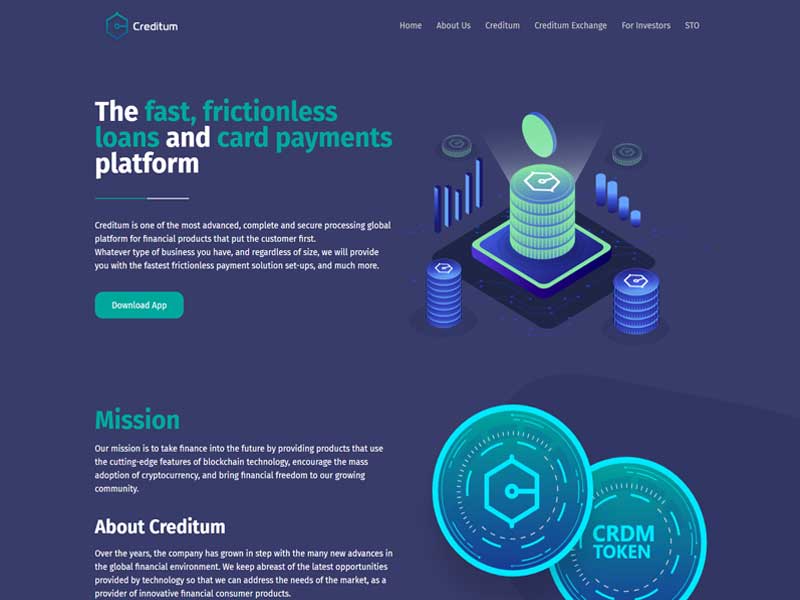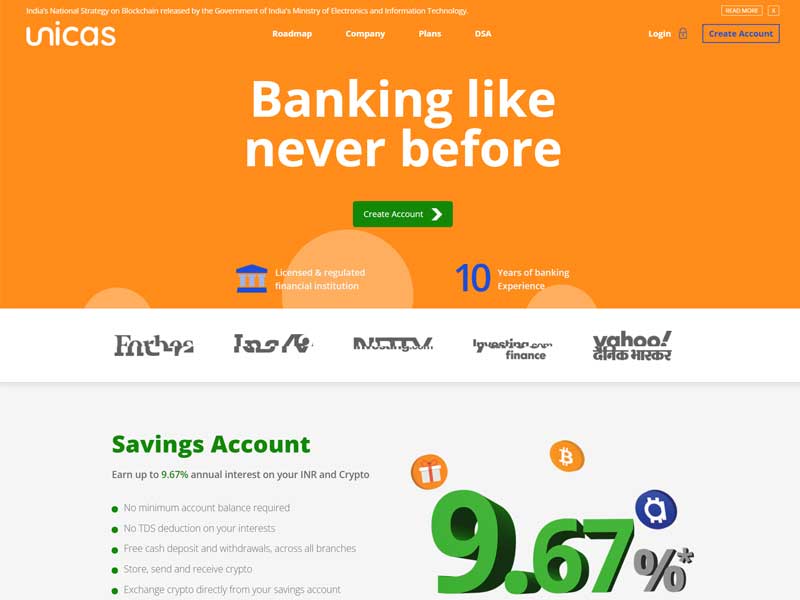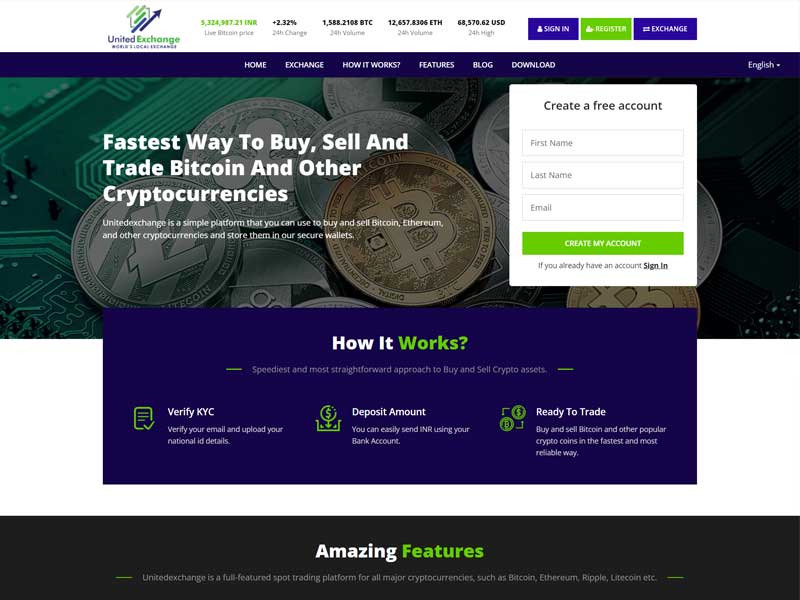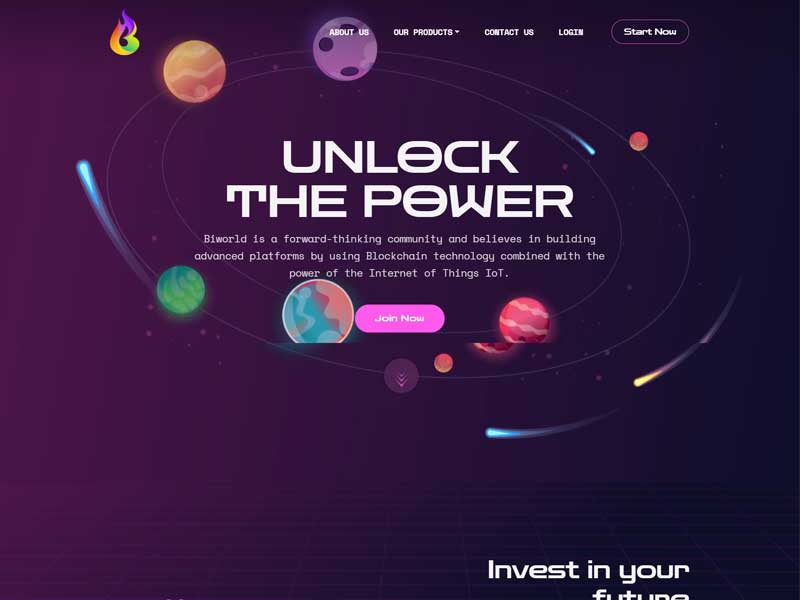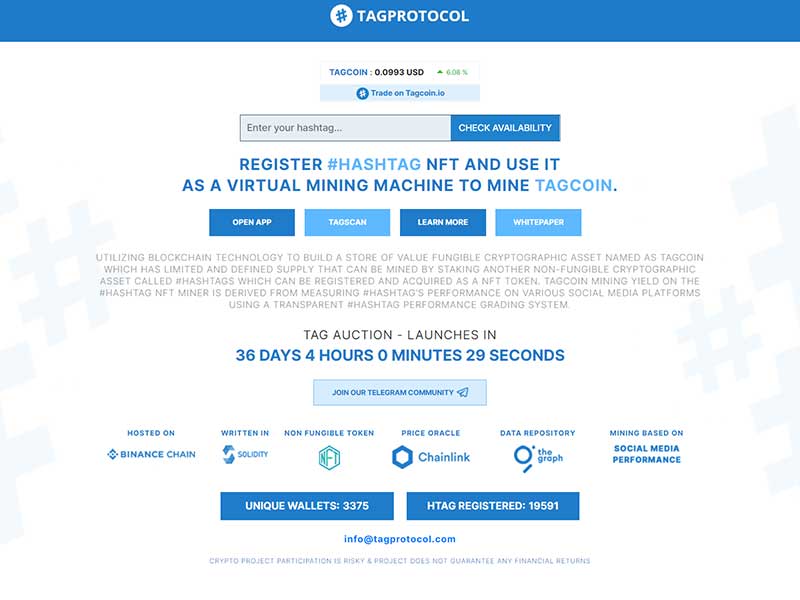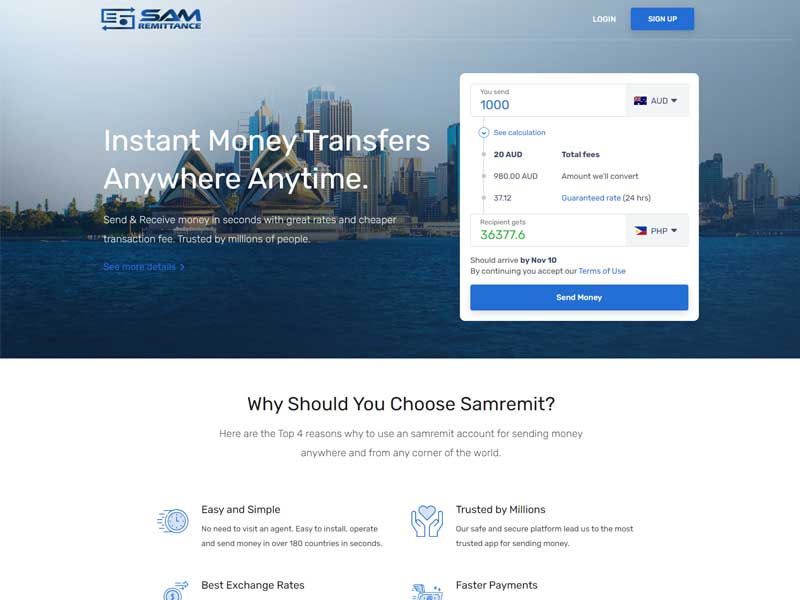 History is Boring! But numbers aren't!
Total Blockchain Experience