Tokenized Asset Offering- Tokenize All
Your Real-World Assets
Tokenization of things or asset tokenization is the newest hype created surrounding the blockchain and cryptocurrency industry. A large number of businesses and huge giants have initiated a move towards Tokenized Asset Offerings(TAOs) and Offering Tokenization as a service(TaaS). You must have noticed a trend of market evolvement from Bitcoin to ICOs and then to TAOs. Crypto diversification counts as a natural succession since it permits traditional real estate, art galleries, and illiquid asset classes to move and load onto the blockchain.
Asset tokenization or tokenization of things refers to a process of transitioning the ownership of real-world assets into multiple digital tokens, doesn't matter if it is venture capital funds, equity shares, real estate, and precious metals like gold, silver, or diamond etc. These tokens are supported by revolutionizing blockchain technology that records & stores every transaction on this platform to ascertain user security and asset information inclusively. This great technology enables enhanced efficiency and security for potential investors and the creation of numerous rewarding opportunities. At Webcom Systems, you will find proficient blockchain professionals who put forward a comprehensive asset tokenization platform with state-of-art blockchain technology, functionalities, and traits that will bring a seamless working experience for valuable customers.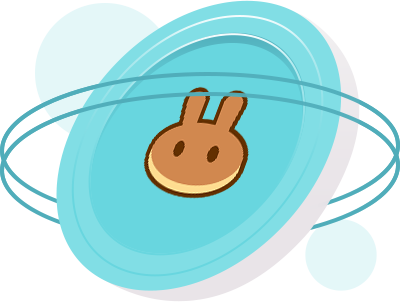 About PancakeSwap
Built on the Binance Smart Chain, PancakeSwap is a cryptocurrency exchange platform. Users are now permitted to carry out trade with both Binance Coins and tokens without having to rely on the centralized services. All trades are conducted through Smart Contracts. Many Blockchain security companies have checked the platform for authenticity and passed it. It presents itself as an entire ecosystem of DeFi tools.
It works with the help of an AMM or Automated Marketing Maker. It is the key reason why this system is so efficient. Now, all the traders trading in Cryptocurrencies can push transactions on this renowned exchange platform. The digital ledger is uncomplicated and you need not match it with that of other user's ledger platforms. The exchanges are happening in the same location in real-time.
How Does It Work?
PancakeSwap works primarily on the automation brought in by AMM or Automated Marketing Maker. The user deposits the funds and becomes the liquidity supplier in the exchange. The decentralized exchange specifies what the investments are, after the investment process is over. Being a user, you need to integrate it with a digital money app or wallet on the exchange. Trading with cryptocurrencies is easy, with the exchange platform and digital wallet amalgamation. The Digjtal Wallet permits the user to store their cryptocurrencies in a secure & safe manner. Liquidity providers later share this. Once the setting up and specifications of wallet is done, users can begin exchanging their cryptocurrencies where the user's identity is also validated as an indispensable part of the process. The three wallets used herein are MetaMask, TrustWallet, or WalletConnect. A treasury is behind all the transactions.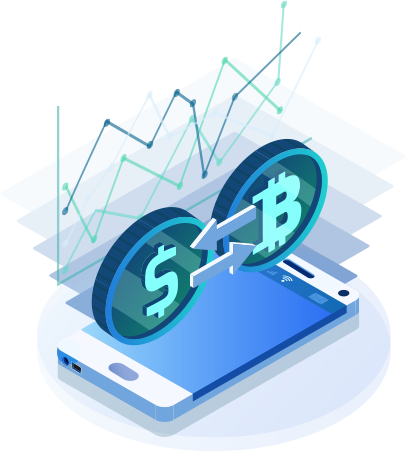 Why Is PancakeSwap Better In Comparison
To Other Exchanges?
Most cryptocurrency exchanges are built on the Ethereum blockchain. However, that can limit the performance of such systems to a certain extent. Many investors trade in Ethereum and thus utilize these exchanges. With that, you might face a lot of congestion on the trading and exchange routes. To overcome the problem, Binance Smart Chain can be a credible solution. The launch of PancakeSwap expedited the proper use of exchange channels devoid of any congestion. The user can also bypass the transaction costs involved there as well. This decentralized fund management has made it possible to effect hassle-free transactions. You get the best decentralized finance exchange today.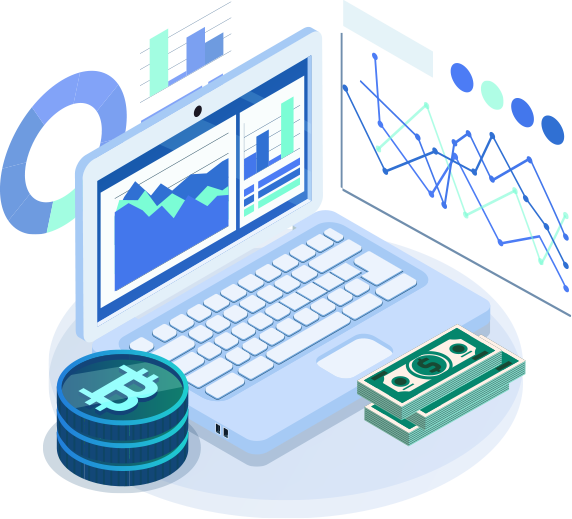 Reasons To Create A Customized Cryptocurrency Exchange –Like Pancake Swap
More and more users are using this platform, as it has a reasonable gas fee.
The exchange is compatible with other chains, and the user can trade in a hassle-free manner.
There will be proof of stake, so the user should not have to face any mismatch later.
High-speed processing of transactions is guaranteed on this exchange.
Such an exchange comes with Flexible and Smart Contracts, so that no one can divert from their agreement.
The environment for trading cryptocurrencies is sophisticated, but easy to master.
The guarantee of high yields makes it one of the most lucrative deals today.
Make Your Own Cryptocurrency Exchange Today
At Webcom Systems, we deliver the best cryptocurrency platform solutions. We assure our users of the best services similar to pancakeswap finance exchange.We will provide the user exclusive DEX development services on the Binance Smart Chain Blockchain network. The user can avail of the exchange of various similar tokens, too.We have the expertise to facilitate the use of the best decentralized app developer.
We have a meeting with the user, to decide upon the requirements in the arena of decentralized exchange platform. Then, we decide upon the design and layout. It is totally customized for the user. The DEX platform is based on AMM. The users are the fund or liquidity providers here, after the staking development process starts, the funds are disbursed to the respective user accounts.
The owners of the cryptocurrencies can exchange their currencies at their preferred time. We have the expertise to integrate special features into the platform like trading in NFTs. Likewise pancakeswap exchange, it allows users to trade in non-fungible tokens. These tokens are on the rise today, due to ease of operations. It acts as a great income generator for the users. Before we start working on the Binance Smart Chain Blockchain, we facilitate the development of contracts. You will find the DEX similar to the pancakeswap platform to be of high grade and secure.
Do you have any idea in your mind?
We will convert your idea into reality.
Let's get connected
Benefits Of The Cryptocurrency Exchange Platform
Which are the wallets that are supported by our Pancake Development Platform?
The integration of a digital wallet to a decentralized platform is an extremely important step. These wallets are crucial to store cryptocurrencies that can be used later for carrying out trading. We can provide you with a choice of various wallets.
What is the Future of pancake like Decentralized
Exchange Platform?
With such a similar defi staking platform on the rise, trading in Cryptocurrencies has become easy and is also ramped up. A large audience has come into the market, owing to such platforms. We have the best modules that attract users interested in cryptocurrency investments. Moreover, we have managed to integrate many smart development procedures like that of pancake swap- like DEXs. They include AMM, lottery, defi smart contract and yielding.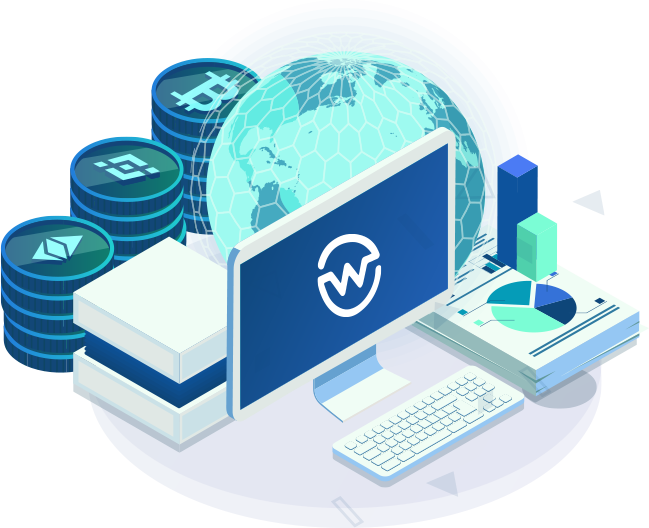 Why Should You Hire Us?
We at Webcom Systems are considered as the best cryptocurrency trading platform developer today. Moreover, we operate 24×7 meaning our users can reach us at any time.
We have the required knowledge to develop such decentralized finance exchanges and are also capable of building them on different blockchain platforms like Binance Smart Chain, TRON, EOS, and Ethereum.
Our product team is equipped with the right skills to deliver the best DEX like pancake swap.
We can provide you with smart contracts that are operated by the user's customization.
The users can depend on us for marketing such services without any hindrances.
You can trust our 6+ years of expertise in this very financial sector. So, that makes us the market leaders. Currently, we are working on 30 more projects. Thus, users can trust us with development projects on DEXs likePancake swap.
Let's Build Something Amazing Together
We are a company that believes in oneness and creating something great every time. With our professionals, you can rely on acquiring the best for yourself and your business.
Loading Images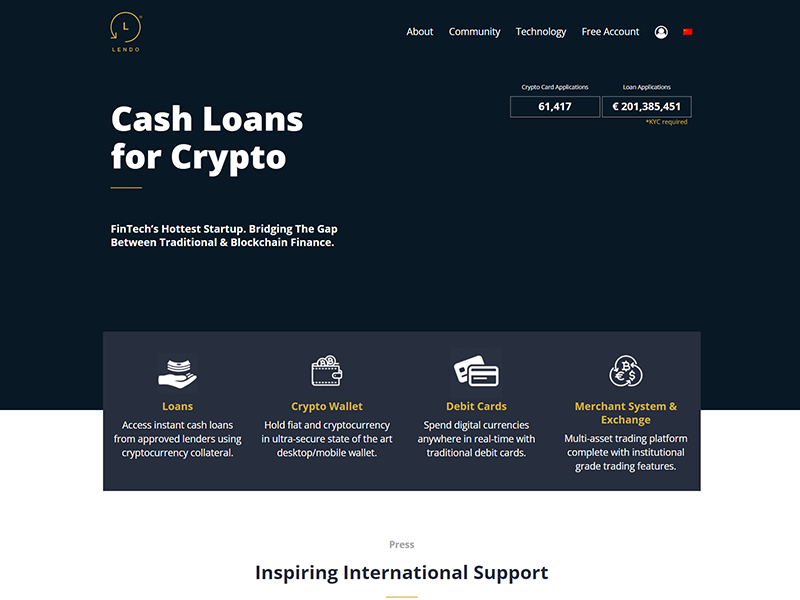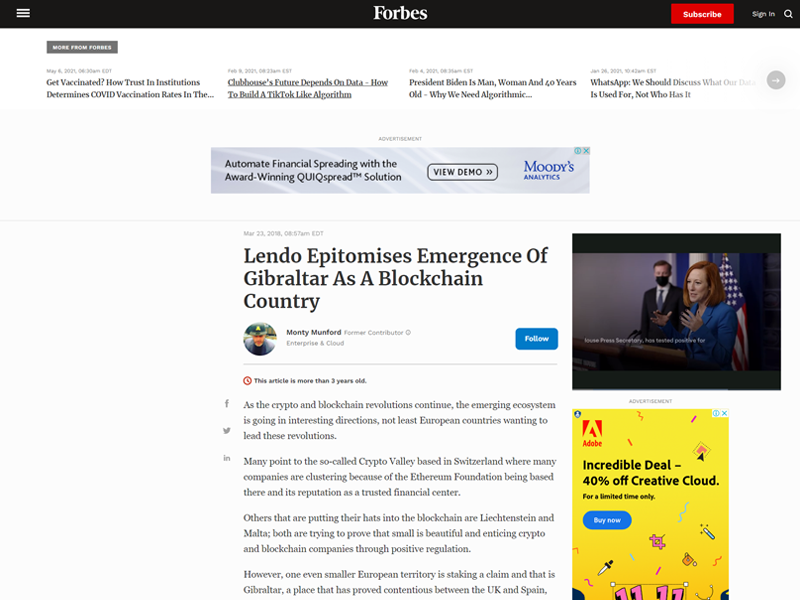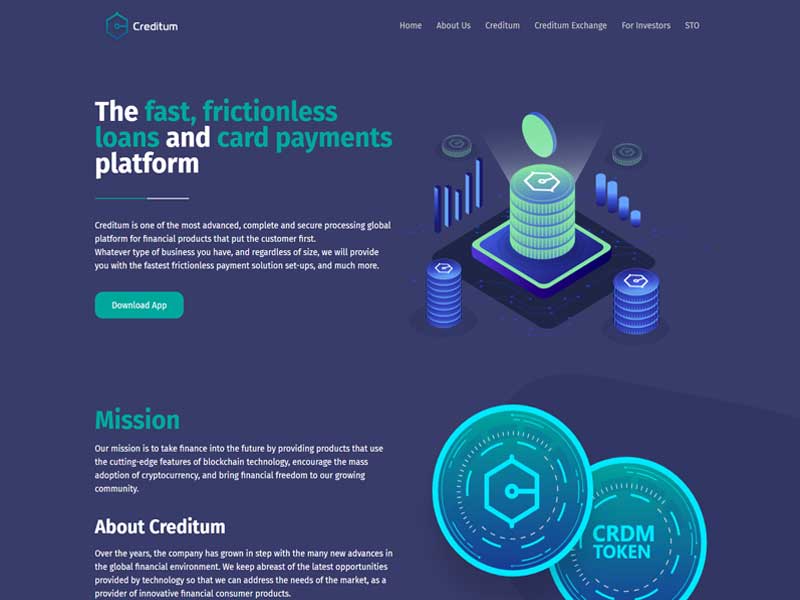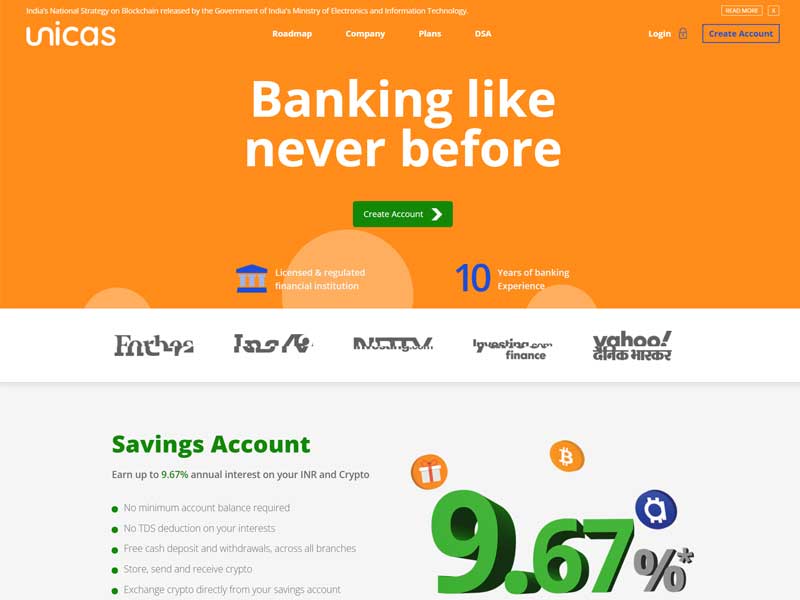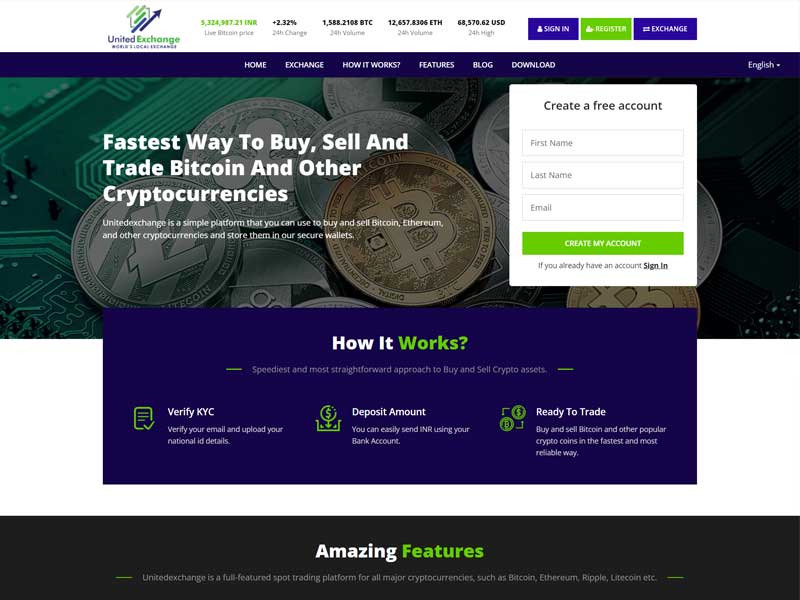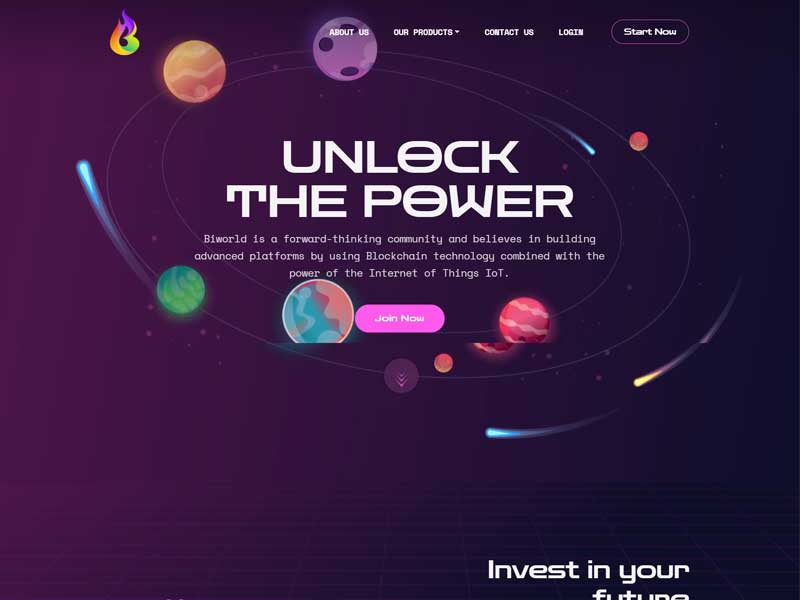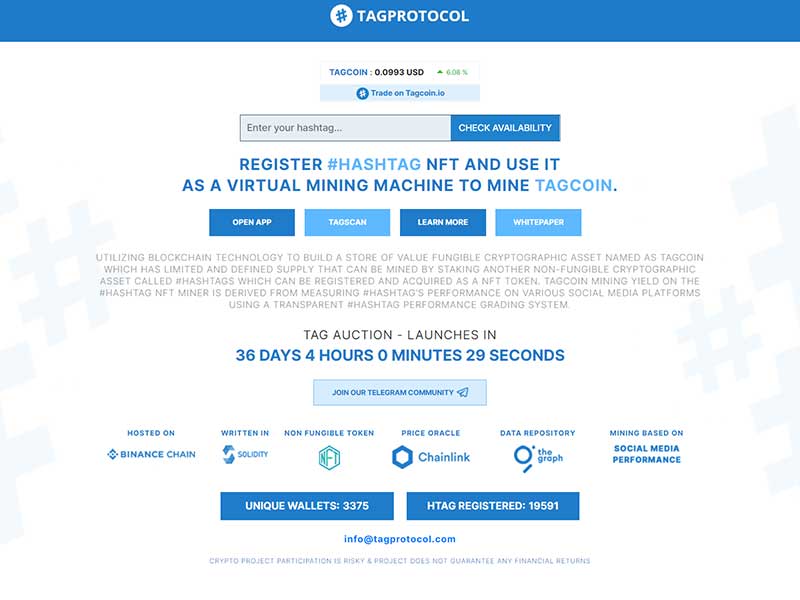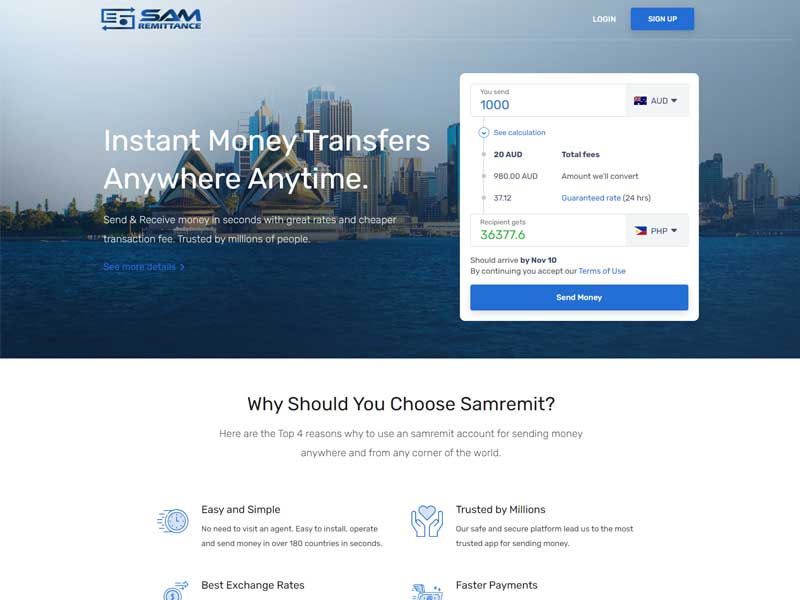 History is Boring! But numbers aren't!
Total Blockchain Experience