Website Development Company In Chandigarh
We have the right stuff of industries best web developers in india to perform everything possible and even beyond to assist you to register a great online presence of your business.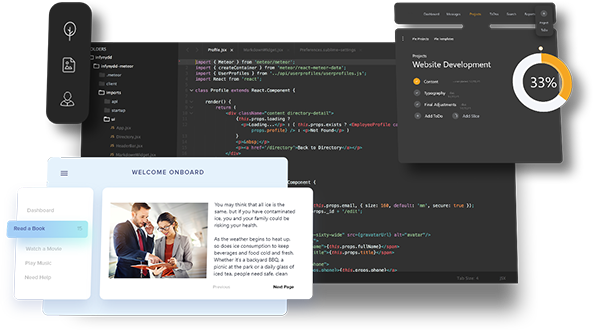 PHP
Having in-depth knowledge of all PHP frameworks we provide a wide range of web development solutions to bridge gaps and improve processes
E-commerce
Experts in replacing overgrown E-commerce with faster specifically tuned E-commerce: Magento, X-cart, Shopify & Opencart solutions
Node.js & Angular.js
Proven track record of developing Node.js and Angular based web solutions enables us to come up with new ideas every-time
.Net framework
Cost-effective solutions based on .Net framework tailored to meet specific needs
CMS
Specialists in leveraging CMS, Joomla & WordPress based solutions to solve abstruse web development problems
ROR
Offers state-of-the-art ROR solutions that are easy to use, maintain and grow
Do you have any idea in your mind?
We will convert your idea into reality.
Let's get connected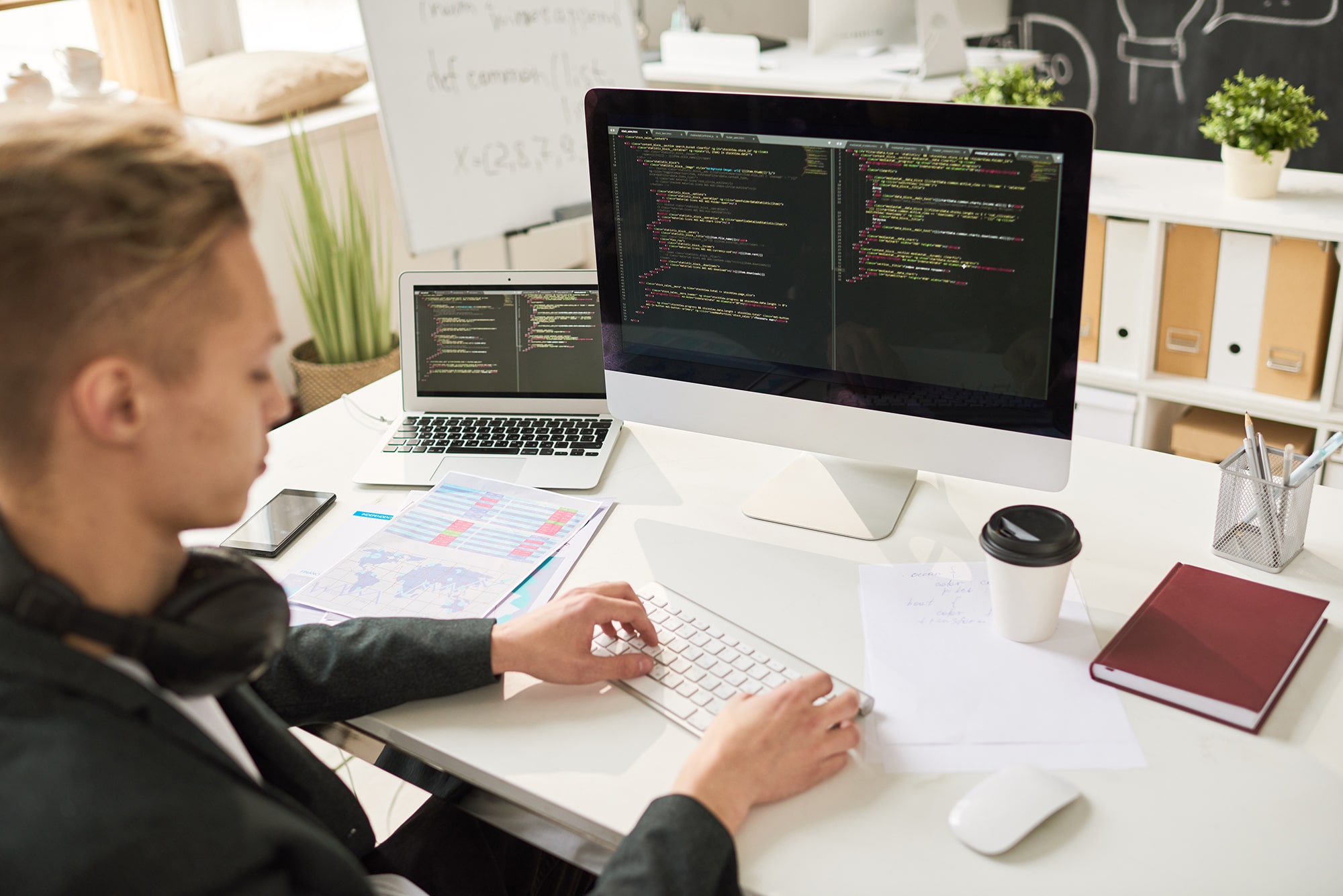 Web Development Company
Web Development Process
Web development is an essential process for any and every business as it represents the profile of their organizations, serving as their first impression. It is imperative for the organization to develop its website in a way that it remains easily accessible and navigational for its users.
Everything that is required in developing a user-friendly and SEO-friendly website, we at Webcom Solution lead all our competitors. We offer a wide range of customized website development solutions in Chandigarh.
History is Boring! But numbers aren't!
Total Blockchain Experience