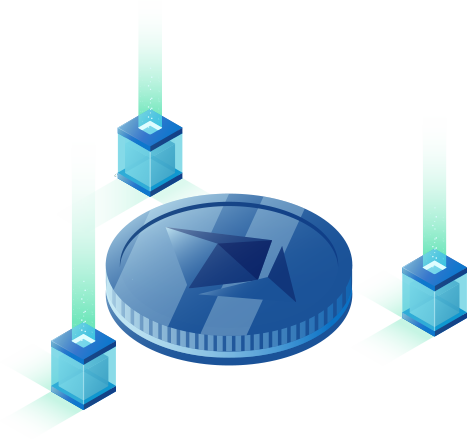 DeFi Lending and Borrowing Platform
Decentralized cryptocurrency exchange platforms are receiving a lot of attention amongst investors for their private and transparent dealings. More and more investors around the world are leaving the traditional financial ecosystem behind and reaching out to DeFi lending and borrowing platforms like Aave, and Compound, and many more.
At Webcom Systems, we provide industry-oriented services that deliver the best and most profitable results for our clients. Our DeFi lending and borrowing platform are built on the latest frameworks and offer state-of-the-art features. If you want to create the right impression in the financial markets, then this is the best choice for you.
Get in touch with our experts today for a discussion about the DeFi platform.
What Does DeFi Lending and Borrowing Mean?
DeFi stands for Decentralized Finance. It is a type of finance which is controlled by none, and users have the liberty to transact at their own will. Most users prefer this, for a variety of reasons, like transparency, safety, security, open-source nature, and so on. The smart contracts development governs the DeFi Lending platform and Borrowing platform which omits the need for a middleman. It is an easy and seamless process today. It facilitates the peer-to-peer platform to users, to be able to transact money directly with one another. If you are a new entrant in the financial services industry, then this is the right channel to make your impression.
Benefits of Decentralized Lending
and Borrowing Platform Development
The platform provides a host of benefits to the users. Here we present a few of the benefits, if you get the platform developed from Webcom Systems.
It has a decentralized structure.
There is no need for a broker in transactions
The transactions are transparent.
The security features are very strong.
The loaning period offered is long. Loaners also get instant loans.
Peer-to-peer transactions allows for direct transactions.
The smart contracts, make the channel all the more safe and secure.
The user can access the platform from anywhere across the globe.
The features are state-of-the-art, that undergo frequent updation.
It is compatible with a wide range of fiat and digital currencies.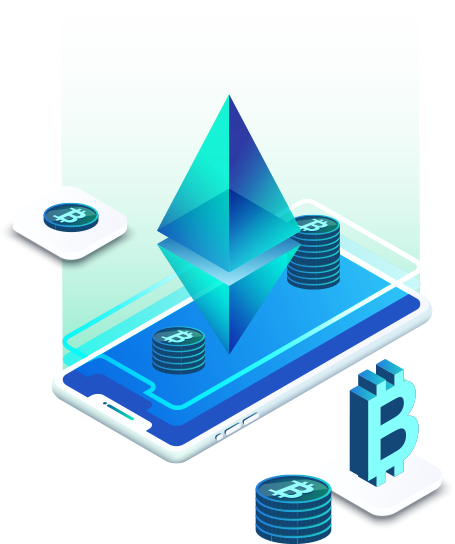 How To Start Your Own DeFi Lending and Borrowing
Platform Development?
At Webcom Systems, we have devised the perfect methodology and to create a well-performing DeFi Lending and Borrowing Platform to meet all your needs. Read about a few facets that should keep you interested in this platform.
You can integrate any wallet with your platform to carry out seamless transactions.
Set up smart contracts development for your automated systems, with set conditions to match your platform.
You can launch a successful platform by carefully marketing your products to a number of users.
Ensure a hassle-free launch for periodic maintenance for continued functionality.
We will also ensure to do extensive research on digital currencies to be transacted.
Set the interest rates on a variety of loans, based on market conditions.
We can also help you choose the best wallet, for your platform.
The selection of the right token is also essential for your platform.
How Does Webcom Systems DeFi Lending
and Borrowing Platform Work?
We have many years of experience in the sector, and know what works for each type of client. DeFi or cryptocurrency blockchains are fast-moving sectors, that undergo changes in a short time. You will get the best available platform from the market today.
The Lending Process:
Firstly, the DeFi lending process includes transactions without a need for an intermediate. Peer to peer transfers occurs, regardless of the status or position. It delivers an open-source and transparent financial services environment.
Lender can give out loans to anyone who requires funds on the platform.
When the process of lending is initiated, the smart contract verifies and authorizes the borrower to request a loan.
If the conditions for lending are met, the smart contract deploys by itself, unless any one of both members stop it.
The transaction takes place and the immutable history of the transaction is stored on the ecosystem, for access later.
The Borrowing Process:
The borrower files are loan request on the said platform, wherein the DeFi borrower takes a loan pledging their crypto-asset, for repayment of the loan.
The loan is certified and initiated by the smart contract, only after all conditions are met.
The process of loan disbursement is carried out, only after both the lender and the borrower consents.
When the borrower returns the amount with interest, the collateral is returned.
The platform also allows for different types of collaterals pledges, including fiat currencies, and other assets.
Why Choose a DeFi Lending and Borrowing Platform?
There are huge advantages of a DeFi Lending platform and a DeFi borrowing platform, over traditional types of finances.

The transactions are highly transparent

The pricing is efficient

The funds are readily available

The transactions are faster than traditional ecosystem

The records are immutable, as no one can erase anything or change anything

If offers censorship free

Ver low investment costs

Completed automated process

The users have complete custody of the funds

Margin trading is allowed
Do you have any idea in your mind?
We will convert your idea into reality.
Let's get connected
Use Cases of Crypto Lending and Borrowing
A singular platform for all kinds of assets
High amount of liquidity without taxation
Benefits of A Decentralized Lending Platform To the Admin
All the processes are extremely transparent and non-cumbersome
The traders get easy access to funds
The system calls for increased transaction speeds
Wholesome and flexible pricing structure
No requirement for a broker
Simplified margin trading
Long term investments with rewards
Arbitrage between DEXs and CEX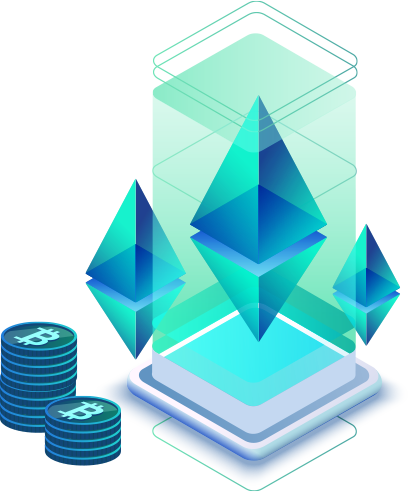 Why Choose Webcom Systems Defi Lending
Platform Development?
At Webcom Systems, we work with a team of financial and web development experts, with real-world knowledge of such ecosystems. Our team has the right technical know-how, to deal with all kinds of smart contracts development, defi platform development, defi borrowing platform, and defi lending platform.
Moreover, we deliver customized platforms, to suit every company. You will get complete services even after deployment of the platforms. Our prices are the most affordable, and genuine. We have all the white-label papers to support the job. You will get a customized model based on trending models like Uniswap, and Aave.
Let's Build Something Amazing Together
We are a company that believes in oneness and creating something great every time. With our professionals, you can rely on acquiring the best for yourself and your business.
Loading Images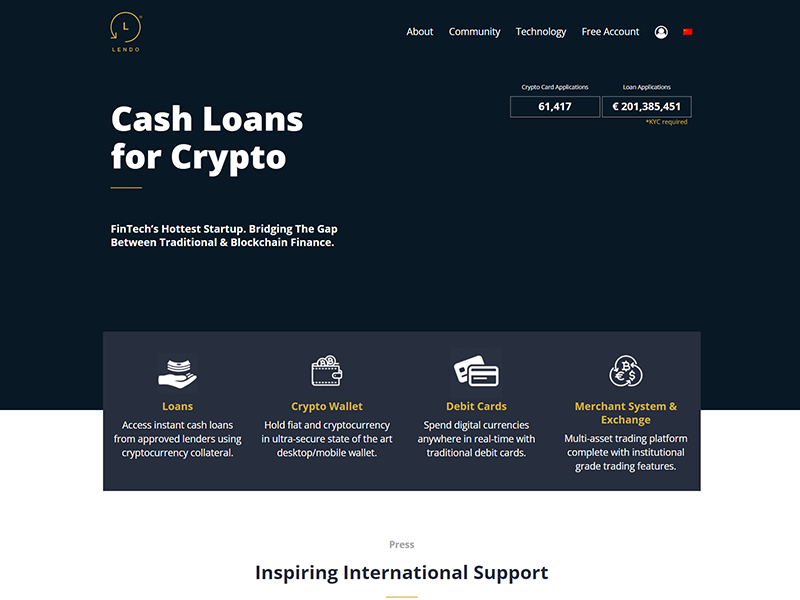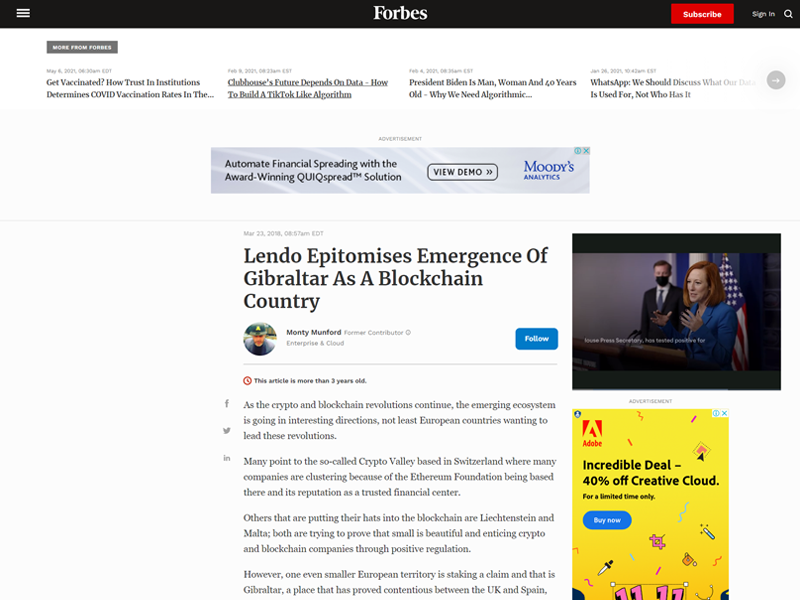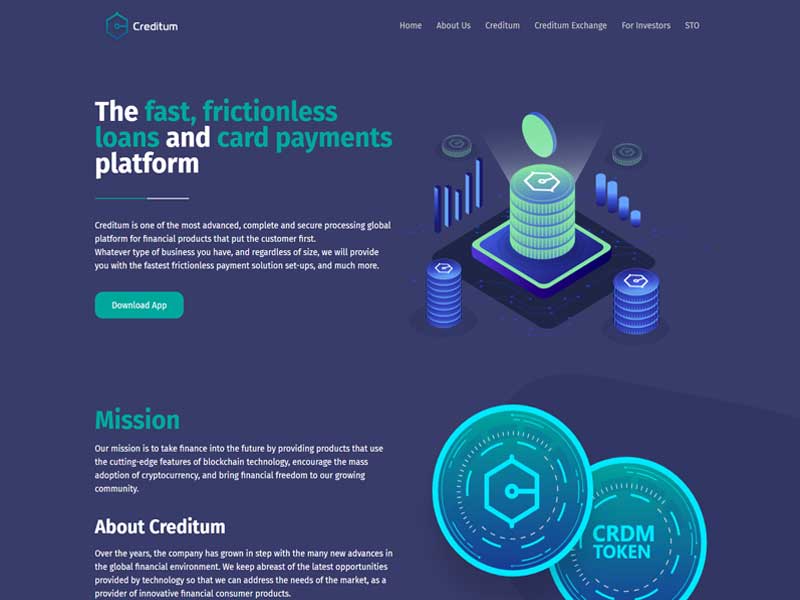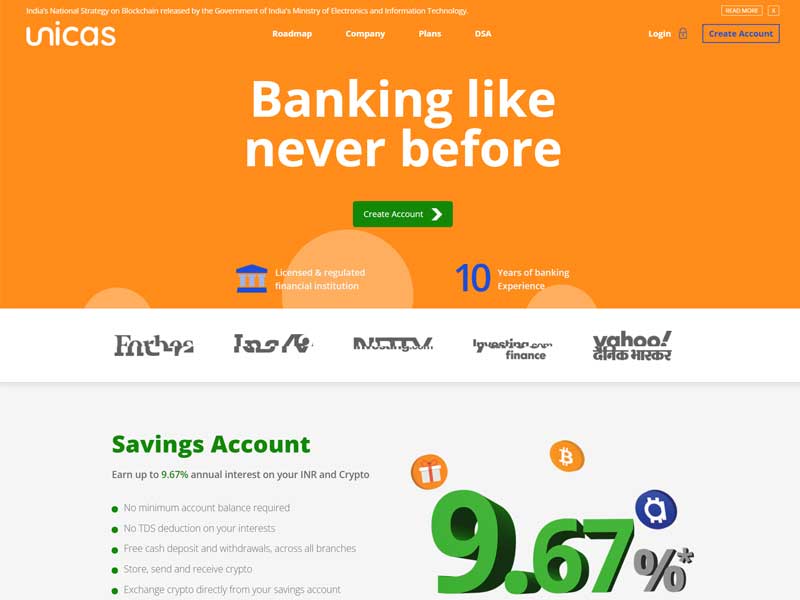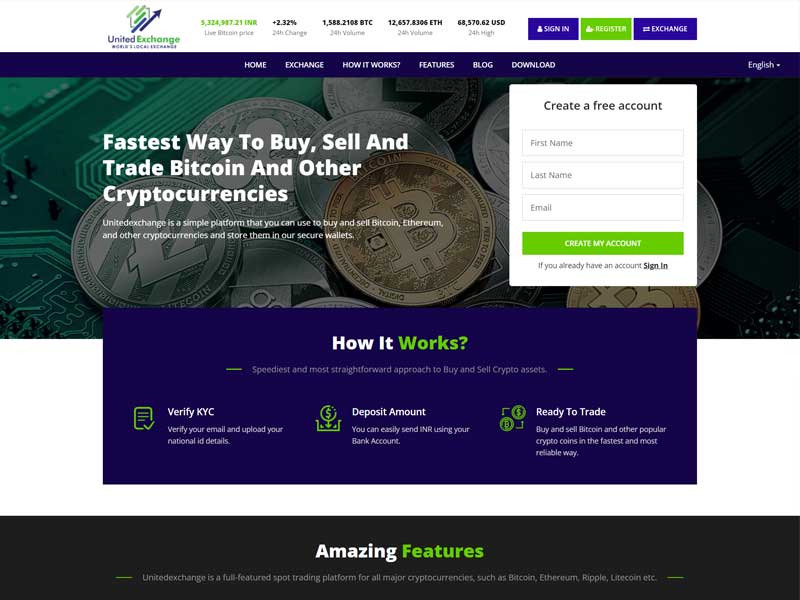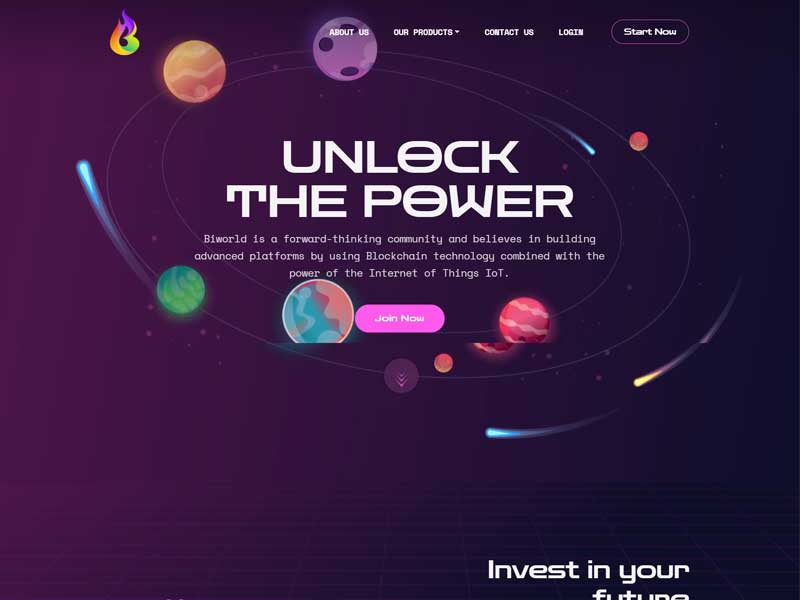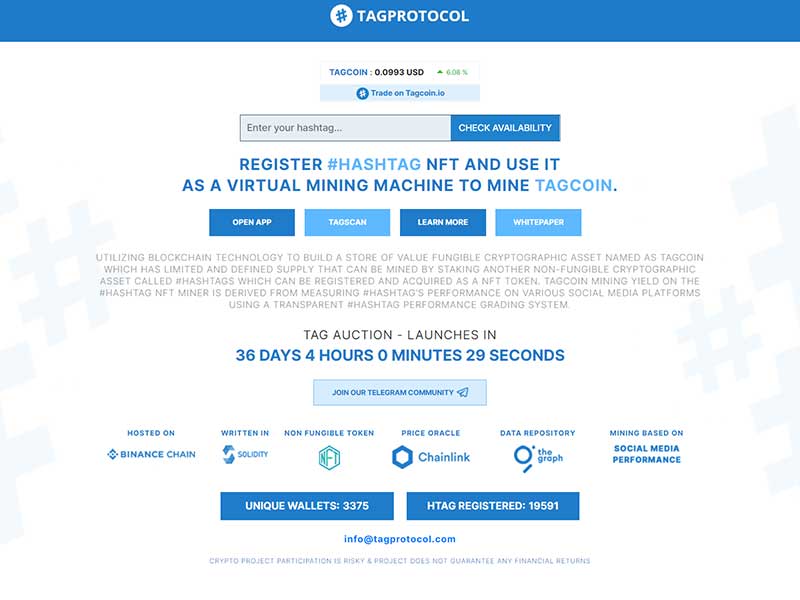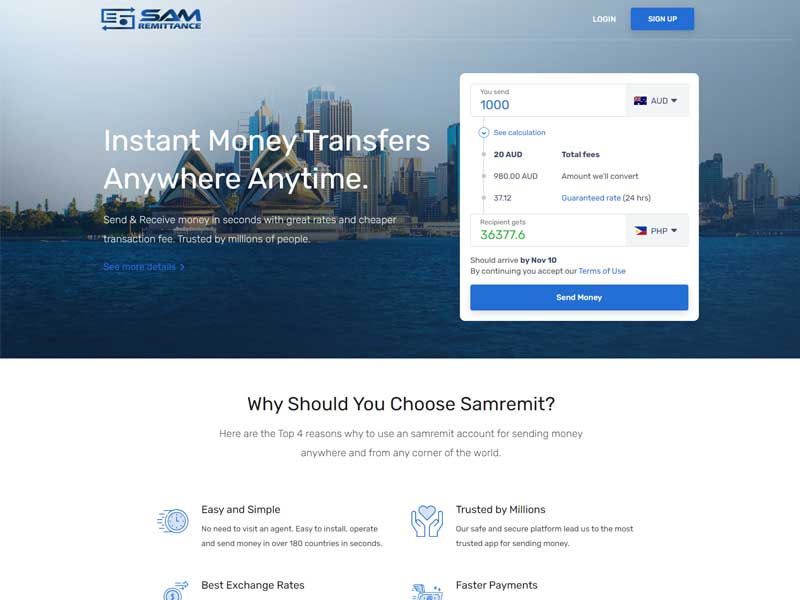 History is Boring! But numbers aren't!
Total Blockchain Experience