Crypto Payment Gateway
Now, you can develop your own crypto payment gateway or wallet by using our advanced technology and web development services. At Webcom Systems, we can provide you with customized, secure, and multi-currency wallet development services. These are like traditional digital payment gateways. Businesses that start their crypto exchange platform need a specialized crypto payment gateway integration to facilitate trading and transactions. We can also integrate hot and cold wallets into the system. We are the pioneer in offering the best cryptocurrency payments gateway development solutions.

How Does Crypto Payment Work?
The users can now utilize a digital wallet in the place of a traditional wallet or credit cards. For that, you need to open a merchant account to get the payments instantly. Moreover, it can be a single-currency wallet or a multiple currency wallet. You can also convert the cryptocurrency received to fiat money at any time, over a crypto exchange platform. Such payments do not have any chargebacks and can be processed in a rapid manner.

Defi Crypto Payment Gateway Development
We ensure that all our users have total control and management over the wallet and transactions through private keys. Our Defi wallet development and crypto payment gateway development services, are easy to operate, have no central authority, and have embedded security. It ensures a transparent financial ecosystem, without any authoritarian agency.
Crypto Payment Gateway Development Services
Now, it is easy to send and receive cryptocurrency payments at low transaction costs throughout the world by utilizing our cryptocurrency payment gateway in a better manner. The cryptocurrency payment gateway is targeted towards businesses and enterprises.

Fastest Transaction Time
We use the fastest infrastructure and web development modules to cut transaction times.

Easy Conversion of Currency
Users can convert their fiat into crypto and vice versa, without any glitches.

Multiple Payment Options
Now, converting the fiat money using credit/ debit card or wire transfer can be utilized for various types of cryptos.

Multiple Blockchain Currency
Integrate multiple blockchains such as Ethereum, Bitcoin, and EOS into the payment gateway for payment options.

User-Controlled Funds
The users have complete control over their cryptocurrencies and their transactions, using private keys that ensure security and transparency.

Data Security
The system ensures the best state-of-the-art cryptographic techniques to store all the data.

Multiple Wallets
The payment gateway is equipped to handle multiple payment options, in a smooth manner. Integration of multiple wallets is now possible to seamlessly transfer the cryptos.

Multi-language Support
The user can select various languages to operate the portal. French, German, and Mandarin are the most preferred languages.

Transaction History
Admins and users can check all transactions and history of the transactions of the cryptocurrencies today.

Two-factor Authentication System
It ensures security, as users will need to verify credentials using a QR code and OTP. Pin code protection is also in place today.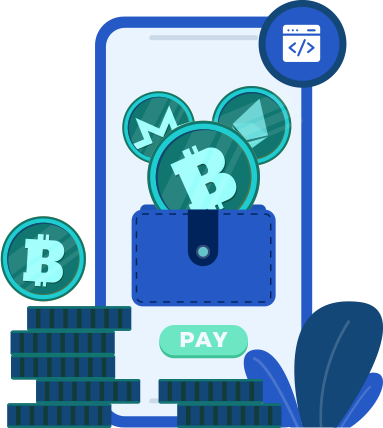 What Is Multi-Cryptocurrency Payment Gateway Development?
Multi cryptocurrency payment gateway development services allow transactions with low fees. They use smart contracts that are hassle-free and payments receipts happen instantaneously. These are fast transactions that also facilitate anonymous dealings in the blockchain ecosystem.
Do you have any idea in your mind?
We will convert your idea into reality.
Let's get connected
Why Should You Have a Multi-Cryptocurrency Payment Gateway for Your Business?
If you have an international business, this is the way to go today. Now, you can avail your company of multiple ways to send and receive payments, without any brokers. Moreover, low transaction fees are a huge advantage and also the flexibility. You can also convert fiat money anytime. Moreover, there is no chance of chargeback or fraud. Cryptocurrency Wallet Development Services are ruling in industries.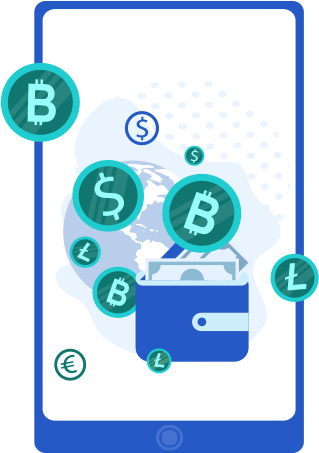 Advantages of Cryptocurrency Payment
Gateway Development
Why Choose Us?
You should choose Webcom Systems, as we develop such cryptocurrency development services, Cryptocurrency Wallet and Digital Wallet Development at the lowest threshold of margins. Now, all businesses and enterprises have an advantage in the market and get to avail themselves of crypt-fiat and fist-crypto conversions in minimal time. We facilitate the same with easy to integrate APIs, receive and deal with coins, tokens and currencies of all kinds. You will find coin specific wallet, multi currency wallet
Frequently Asked Questions(FAQs)
How to accept cryptocurrency payments?
You can now accept the cryptocurrency through a payment gateway, wallet, POS, or an NFC-enabled device.
What are the regulatory norms?
We maintain all legalities, when creating the cryptocurrency payment gateway. You can also hire a legal expert relevant to your country for better facilitation.
How to integrate my own cryptocurrency to the payment gateway?
You can integrate your cryptocurrency with the gateway that we create for you.
Apart from cryptocurrency gateway, do you develop anything else?
We develop hot and cold wallets, Crypto Wallet Development, POS or point of sale, mobile applications, API plugins, and also build NFC-enabled products.
Let's Build Something Amazing Together
We are a company that believes in oneness and creating something great every time. With our professionals, you can rely on acquiring the best for yourself and your business.
Loading Images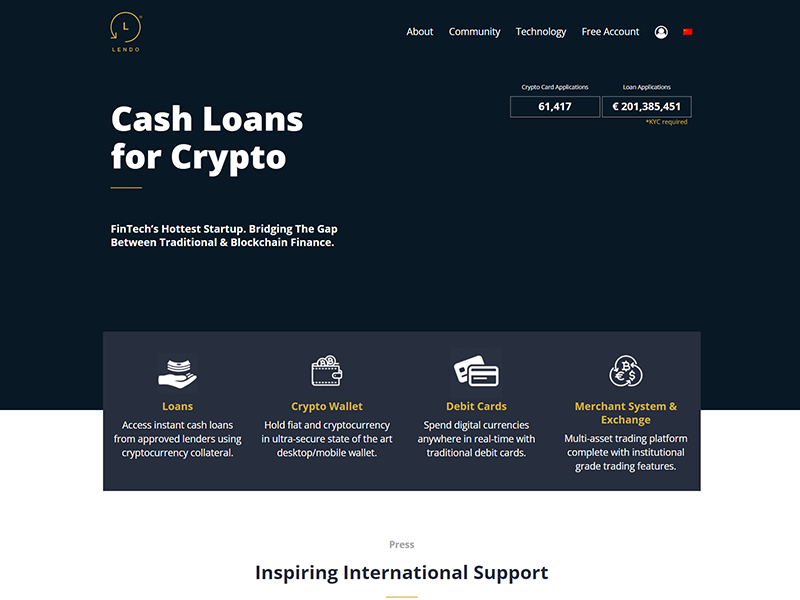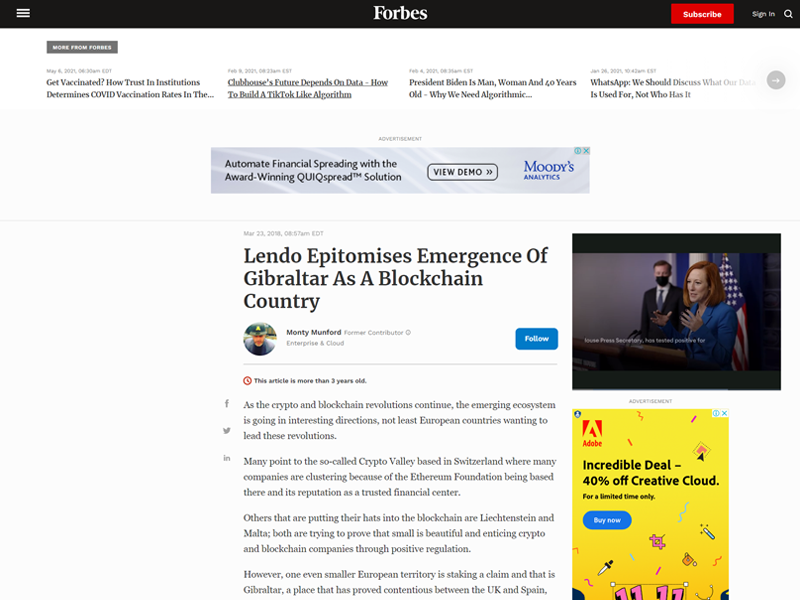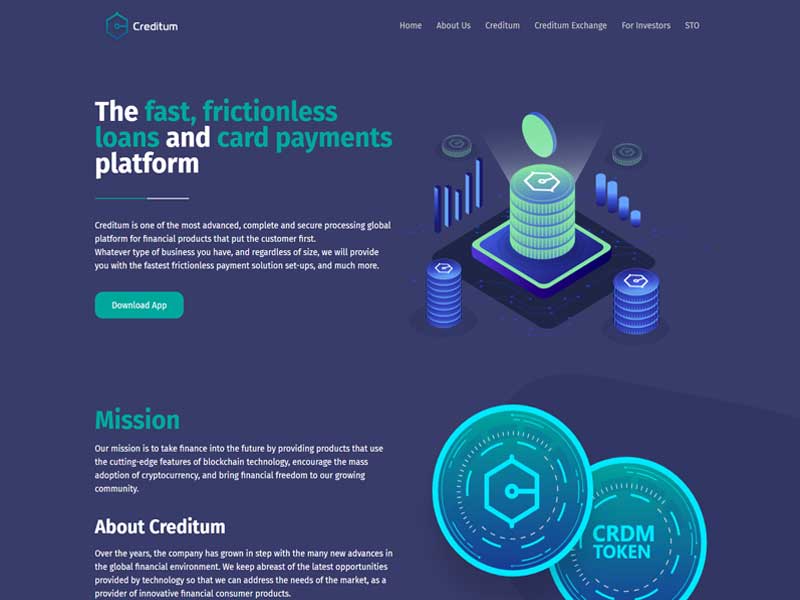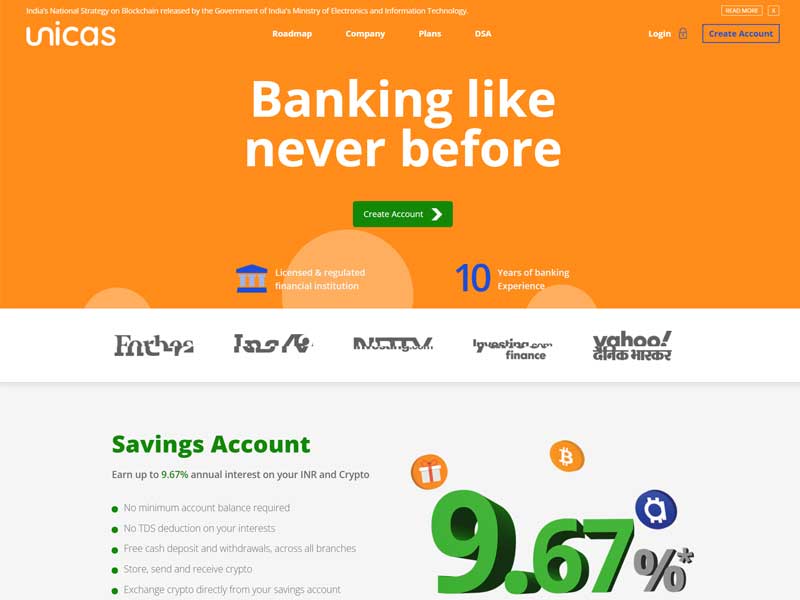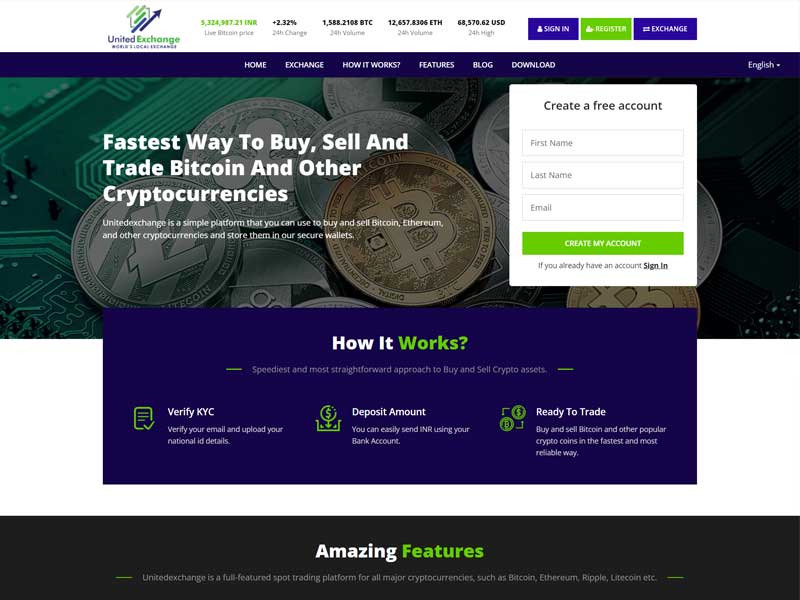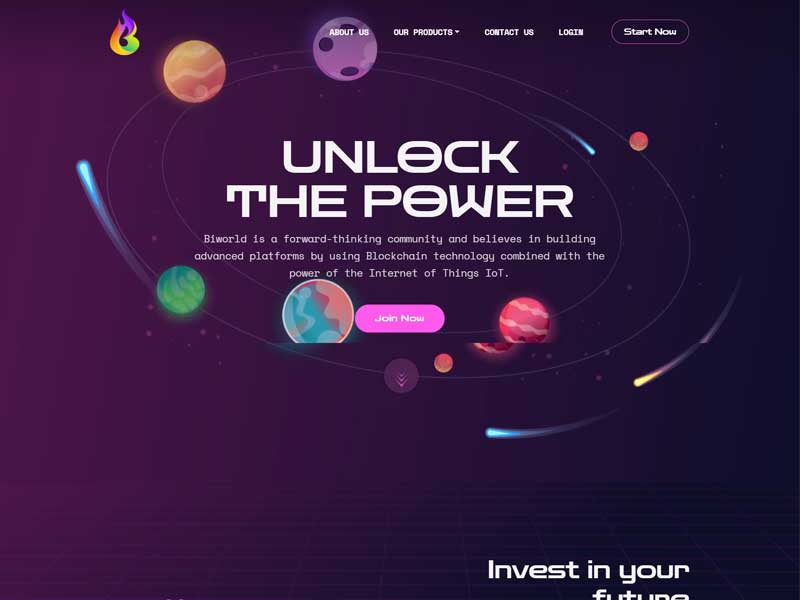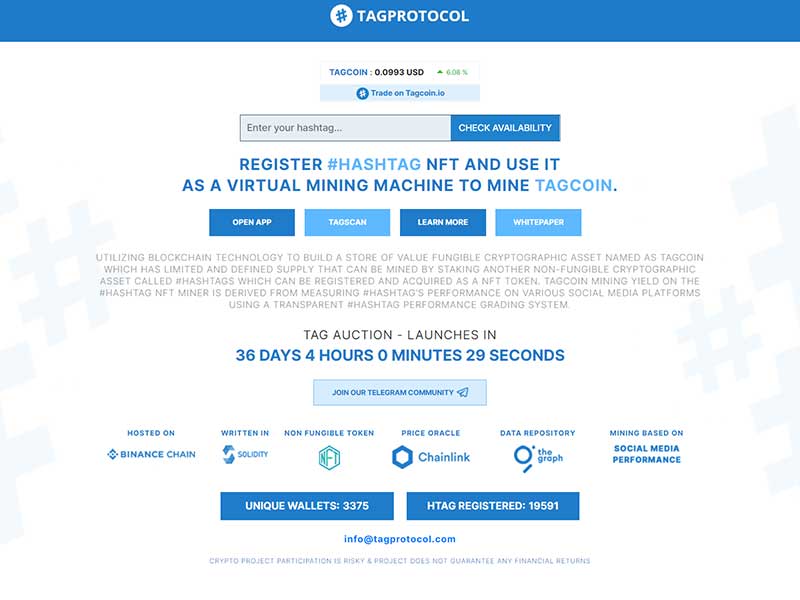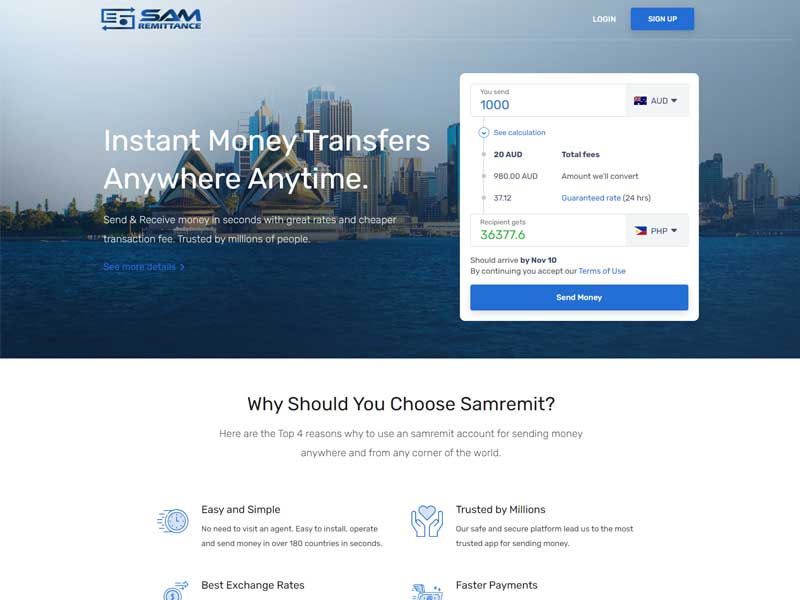 History is Boring! But numbers aren't!
Total Blockchain Experience