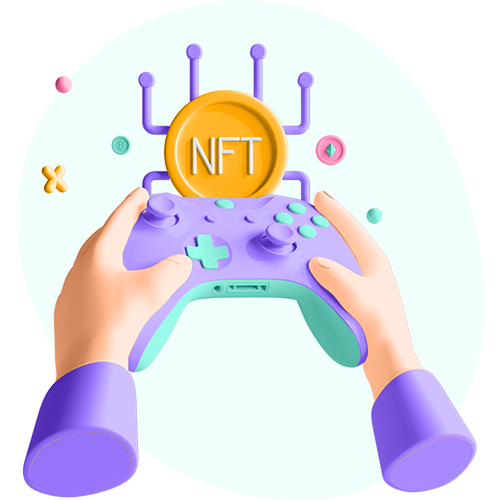 NFT Development for Gaming Industry
NFTs are setting a trend in the crypto world with features like the integration of unique features and functionalities. The gaming industry is huge, providing endless opportunities for business and fame. NFTs are also assisting in the growth of many industries, as they provide a tangible reward for consumers.
Gamers can also benefit from using NFTs that allow them to make money. These gaming platforms provide strong ownership rights, immutability, and security to their users. In addition to providing opportunities to develop new digital assets, NFTs are also a fantastic way to attract the gaming industry towards any project.
Get a free evaluation of your NFT Gaming Platform development needs
Our experienced team can help you with your needs, from creative solutions to developing initial prototypes. At NFT Games, our team members are cross-functional and multi-talented. This allows us to think quickly and strategically about the development of new games. Provide gamers with virtual collectibles that they can collect while playing games. As more people get into gaming and trading, more investors will quickly be able to tap within profit-making markets. With our gameplay tool, you can create the game of your dreams. Our developers will create beautiful designs, immersive environments, and realistic experiences for our game players. Our team of NFT creators and NFT game developers collaborate together to make sure we drag gaming enthusiasts into our platform.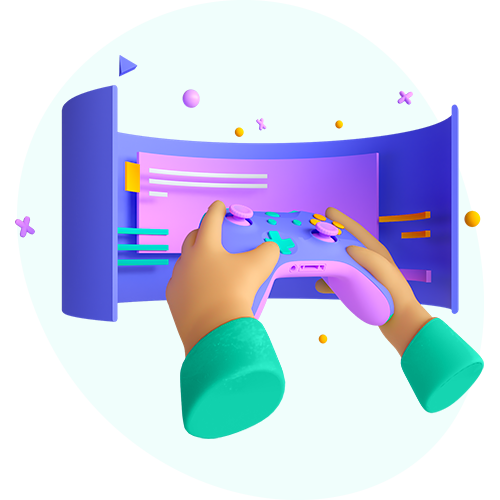 We offer Game Development Services
to the Gaming Industry.
Our team has years of experience in developing NFT games. You can work with us to build, promote, and manage unique NFT gaming platforms.

Play-to-Earn Game Development
Develop a P2E game with real-life value, such as earning money or reach new customers. We offer game development services to help you launch your game, and our game development partners can build a custom made game for your specific needs.

Move-to-Earn Game Development
Our company offers thoughtful development services for gaming platforms.
We are an outsourcing company with a proven track record of delivering high-quality creative services to clients in the gaming industry.

Player-vs-Player Game Development
Bring a new and unique experience to your existing product or try something new without much risk. We specialize in building online games that are full of competition and excitement.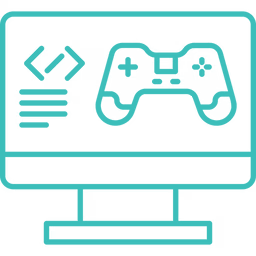 Game Development
Our design-thinking process is what sets us apart. From inception to launch, our team will handle the entire process and ensure that your game becomes a success.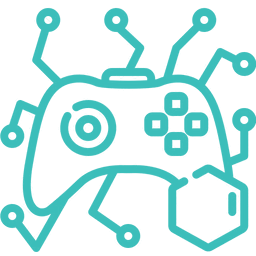 Crypto Breeding Game Development
CryptoKitties was a wildly successful game which disrupted the gaming industry. It used game design to create an entirely new category of digital collectable objects known as NFT. Launch your own game and rapidly expand your user base through advertising and monetization. When you create a variety of new revenue streams, it will fuel your growth into the market.

Strategy-Based Game Development
Strategy-based games are popular among gamers. The strategy-based element of the game can be highly engaging, especially when compared to other genres of games. We provide creative services that fit the needs of your project.
Our NFT Game Design Process
Sketching
Sketch artists use drawings to put our ideas into visual perspective. The details of each element are emphasized while leaving the rest of the composition unedited.
Shading
The sketch is given a realistic look and feel by the shading process.
Modeling
Gamers can now visualise their game world and experience it in a way that was not possible before.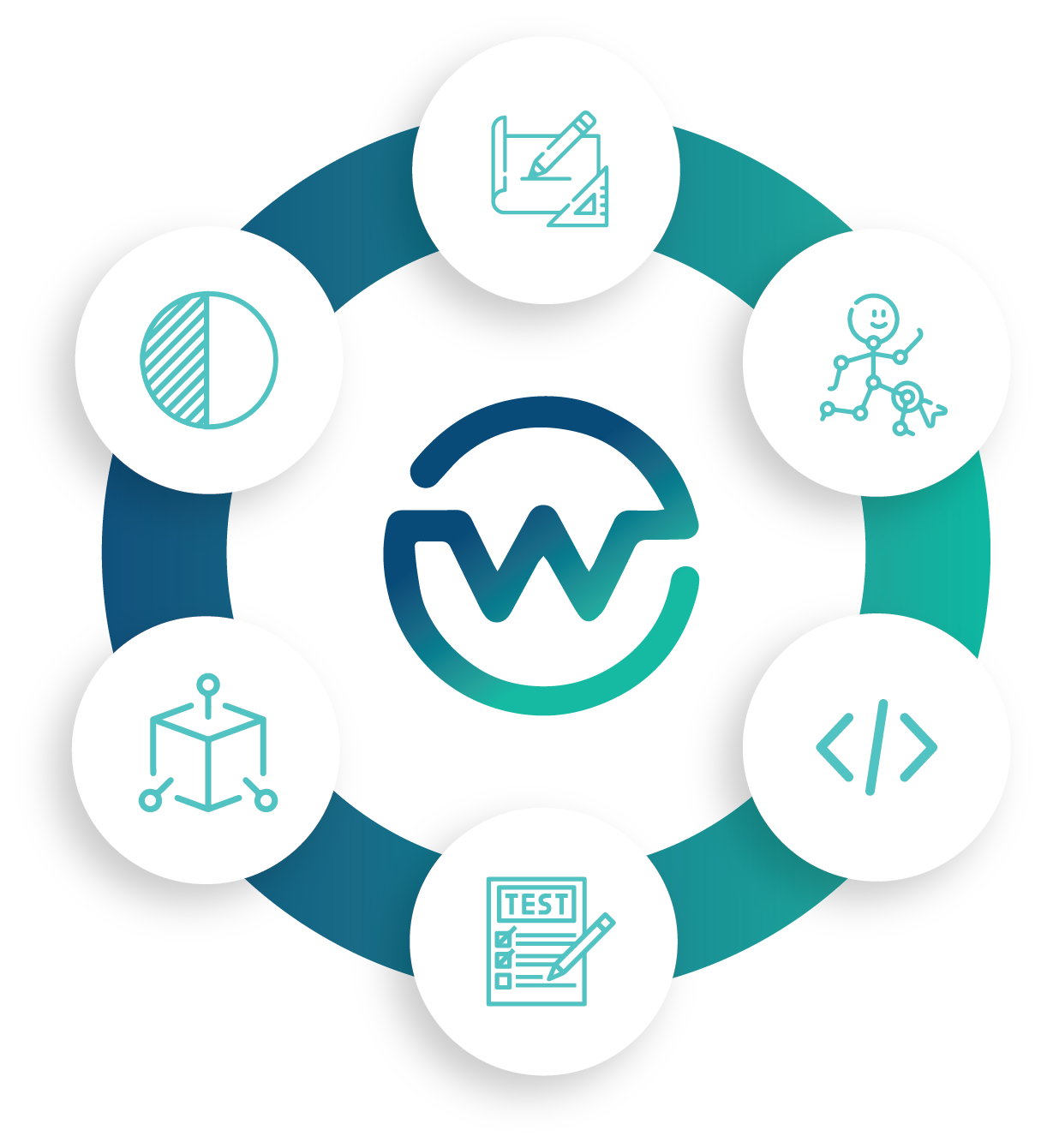 Animation
We are an animation company that produces 3D animated films and TV shows. Our expertise is in the gaming industry and we specialize in motion design.
Coding
Our engineers develop the platform while ensuring a world-class user experience.
Testing
Gaming platforms are important to companies and the performance of a platform has to be tested.
Do you have any idea in your mind?
We will convert your idea into reality.
Let's get connected
Why us?
Webcom Systems are a team of dedicated professionals with expertise in innovation and game development. They can help to build a success story for your business.

Technical Prowess
We work on Blockchain technologies exclusively. We have one focus, and we do it really well

Expert Team
We have a team of experts that can help you with anything related to your products and services.

Rapid Development
We are a team of dedicated professionals who help make your product successful. Our wide range of services includes development, deployment and more.

Complete Support
We help you achieve the strategy that you have set up for your business. Depending on the needs of your company, we provide different services so as to come up with a plan that is made for your needs.

Meaningful Outcomes
We make investments work better for you.
Frequently Asked Questions(FAQs)
What is NFT gaming development?
NFTs have been a topic of discussion in the past year. Gaming is a huge industry with more and more people playing games on mobile devices, computers, and consoles. NFTs provide security that can be traded for in-game purchases on a global scale. Participants are now able to earn more revenues and have a better gaming experience with the NFT blockchain platform. A perfect trading platform with complete liquidity helps in rapidly tracking your business.
Why is NFT considered as the future of the gaming industry?
NFT gaming platform development solutions are built on a worldwide network of decentralized blockchain infrastructure for fast and effective processing. Gamers can earn revenue from digital assets in a more transparent way than ever before. The technology is reliable, secure, and interoperable.
What are the benefits of using NFTs in games?
NFTs in the gaming industry aim to provide users with an immersive experience by providing realistic interactions. The assets they allow you to have can be traded or purchased in marketplaces like ours.
How can gamers benefit from the NFT gaming platform?
NFTs offer opportunities for all those involved in the gaming platform. The game is designed to be a place where users can own the assets. The users have the option to sell these rare assets and earn from them. Blockchain is changing the way gamers interact on the platform.
Let's Build Something Amazing Together
We are a company that believes in oneness and creating something great every time. With our professionals, you can rely on acquiring the best for yourself and your business.
Loading Images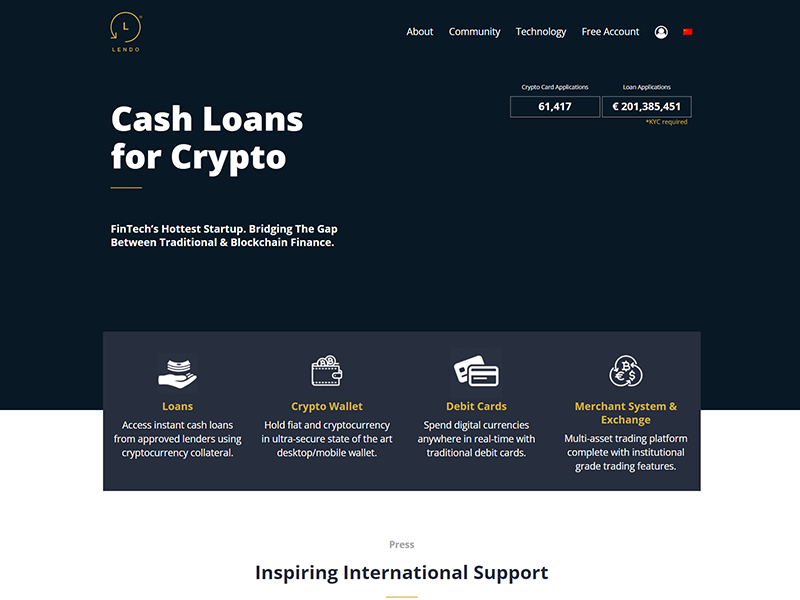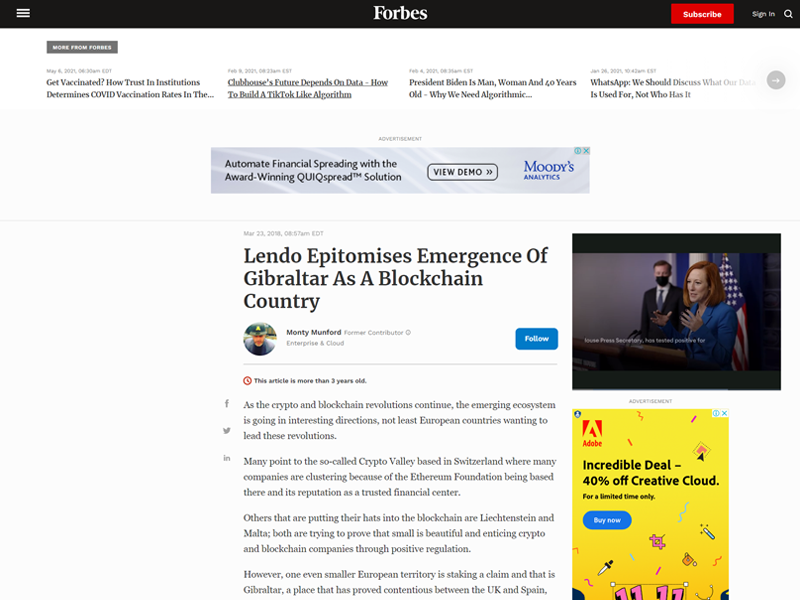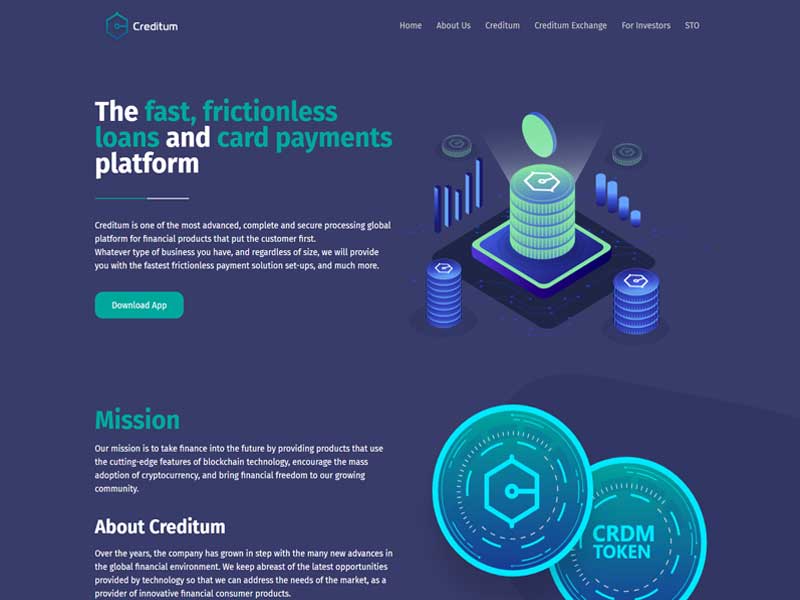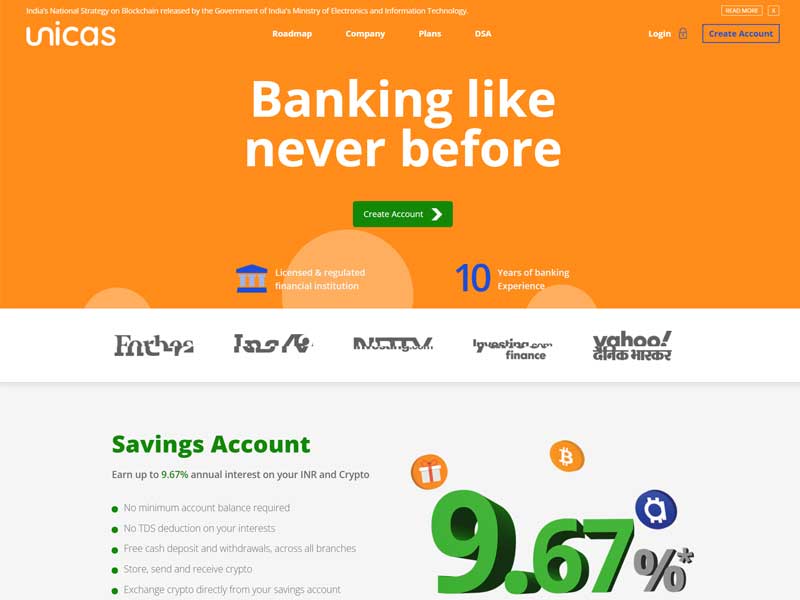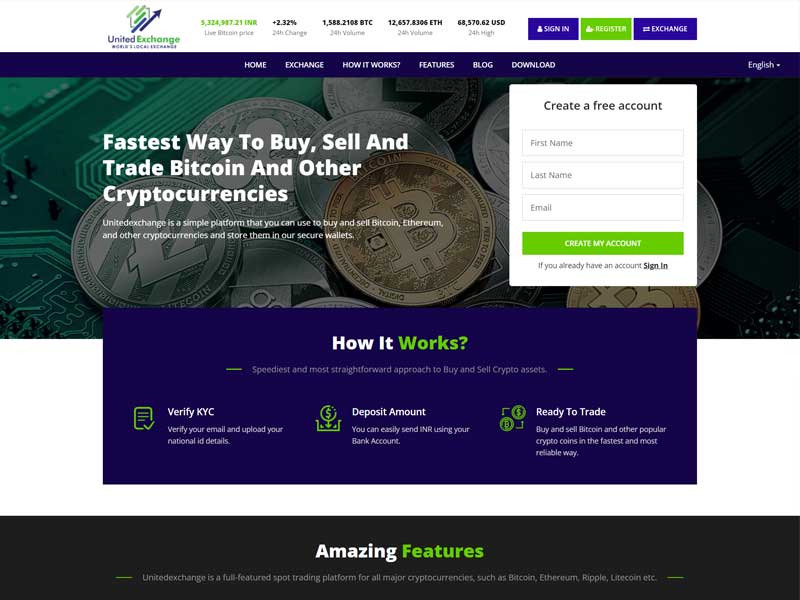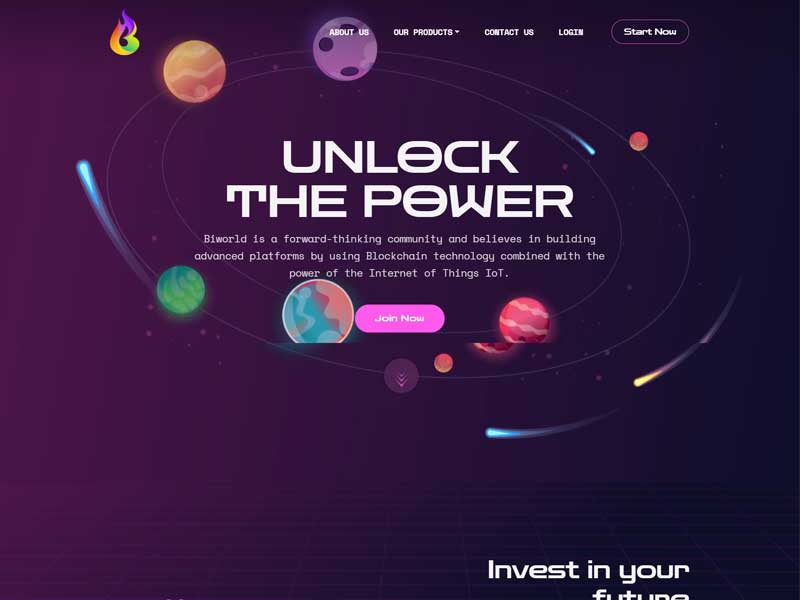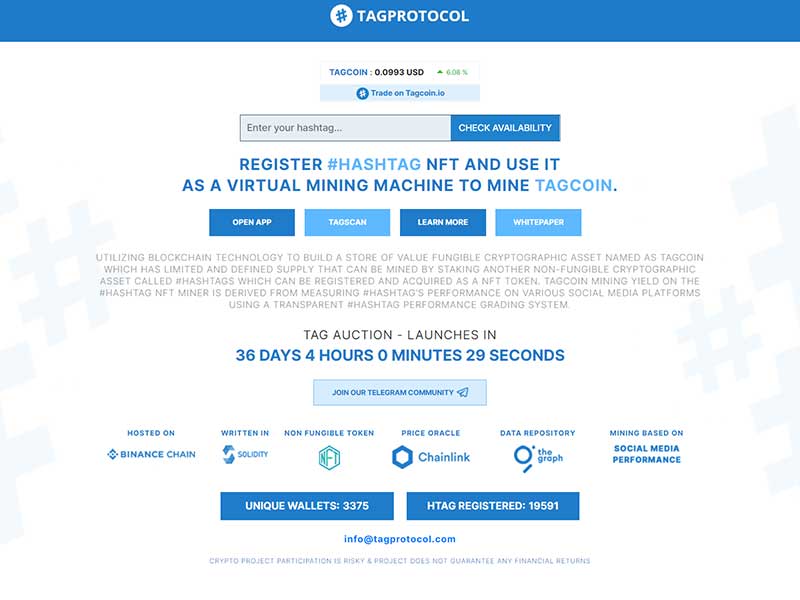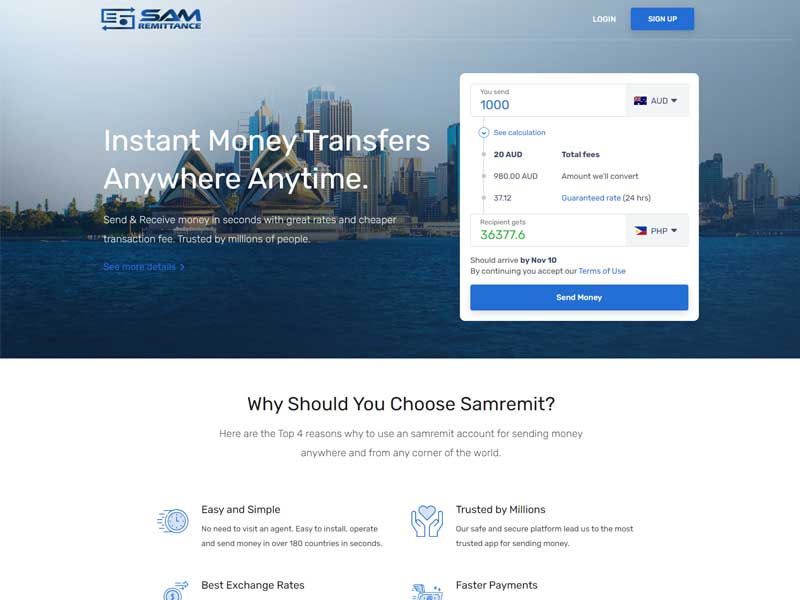 History is Boring! But numbers aren't!
Total Blockchain Experience