Website Designing Company In Chandigarh
Web designing intends to revolutionize the layout and graphics of your website. The team works its skill-set to furnish your site in a way that escalates the page's accessibility, portability, and scalability. Our crew consists of specialist developers and designers, working their magic round the clock to ensure cost-efficiency, creativity, and innovation.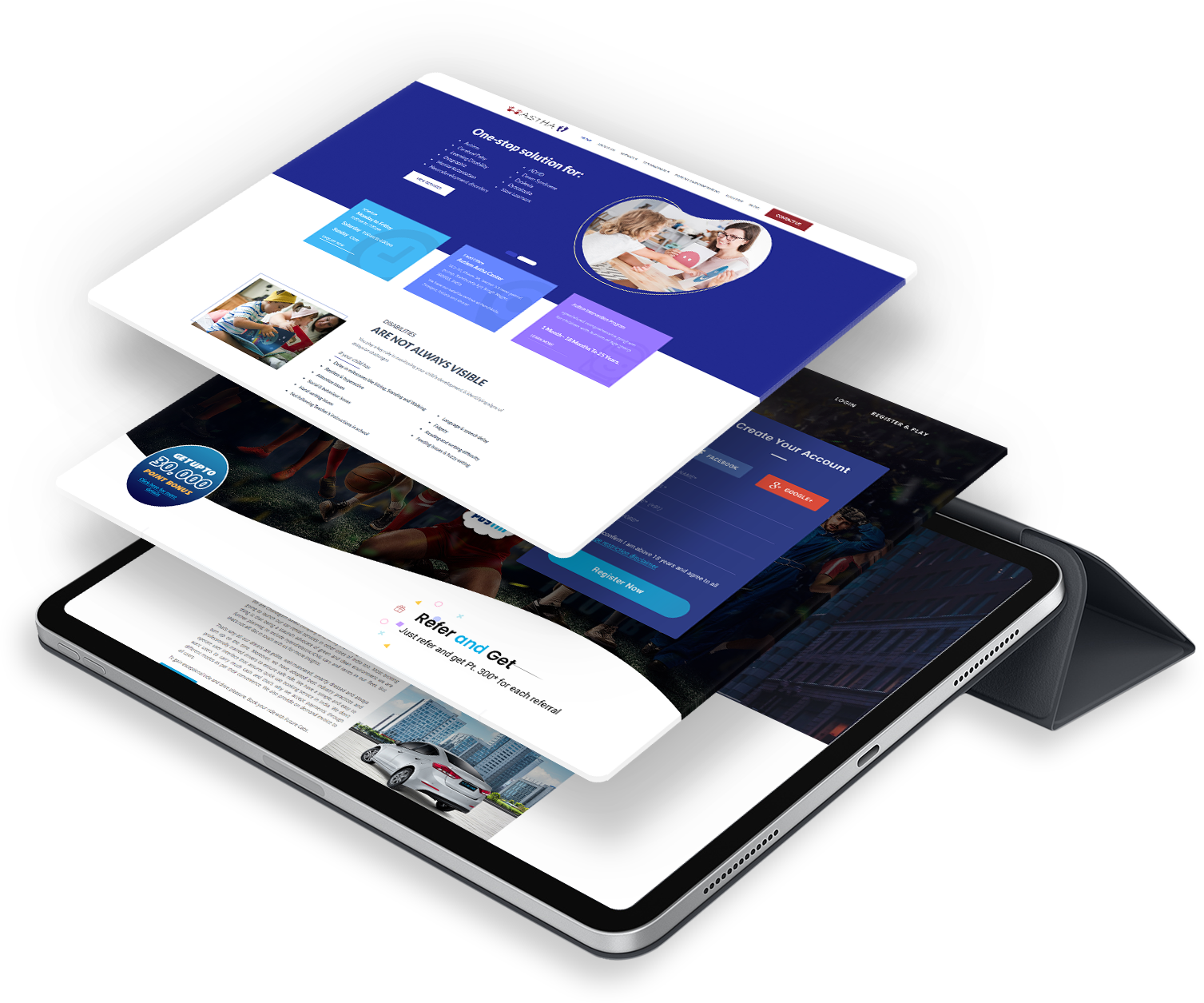 PSD To HTML5
Our experts specialize in remoulding files from PSD to HTLM5. Photoshopped files are transformed into design files in well-tabbed, W3C validated compatible HTML5 markups, which further enhances the final outcome of the process
Impressionable Designs
Along with having years of experience, what Webcom carries is a will to satisfy its clients and their requirements/ expectations of the website. We create impressionable content as we dive into various aspects of presentation, appearance, and innovation
Css3 & Animations
With ample awareness of software and applications, Webcom seems to specialize in CSS3 as well. Indulging animations and expressions in the site via Css3, we intend to vocalise the client's aspirations to fetch healthy business and escalate the viewership of the site
Sass/LESS Application
Webcom Systems constitute of SaaS and LESS Application specialists, who further ensures the best solution for your website and business
Click Funnel, Wix & Unbounce Templates
We are associated with top-notch template providers and firms to provide our clients with their tailored templates, to escalate their business, reach and profits
Kendo UI & Angular.js
Both of these tools enable us to instantly build a structured layout, as it is the most renowned Javascript frameworks and specialists in Webcom integrate it well for best results
Do you have any idea in your mind?
We will convert your idea into reality.
Let's get connected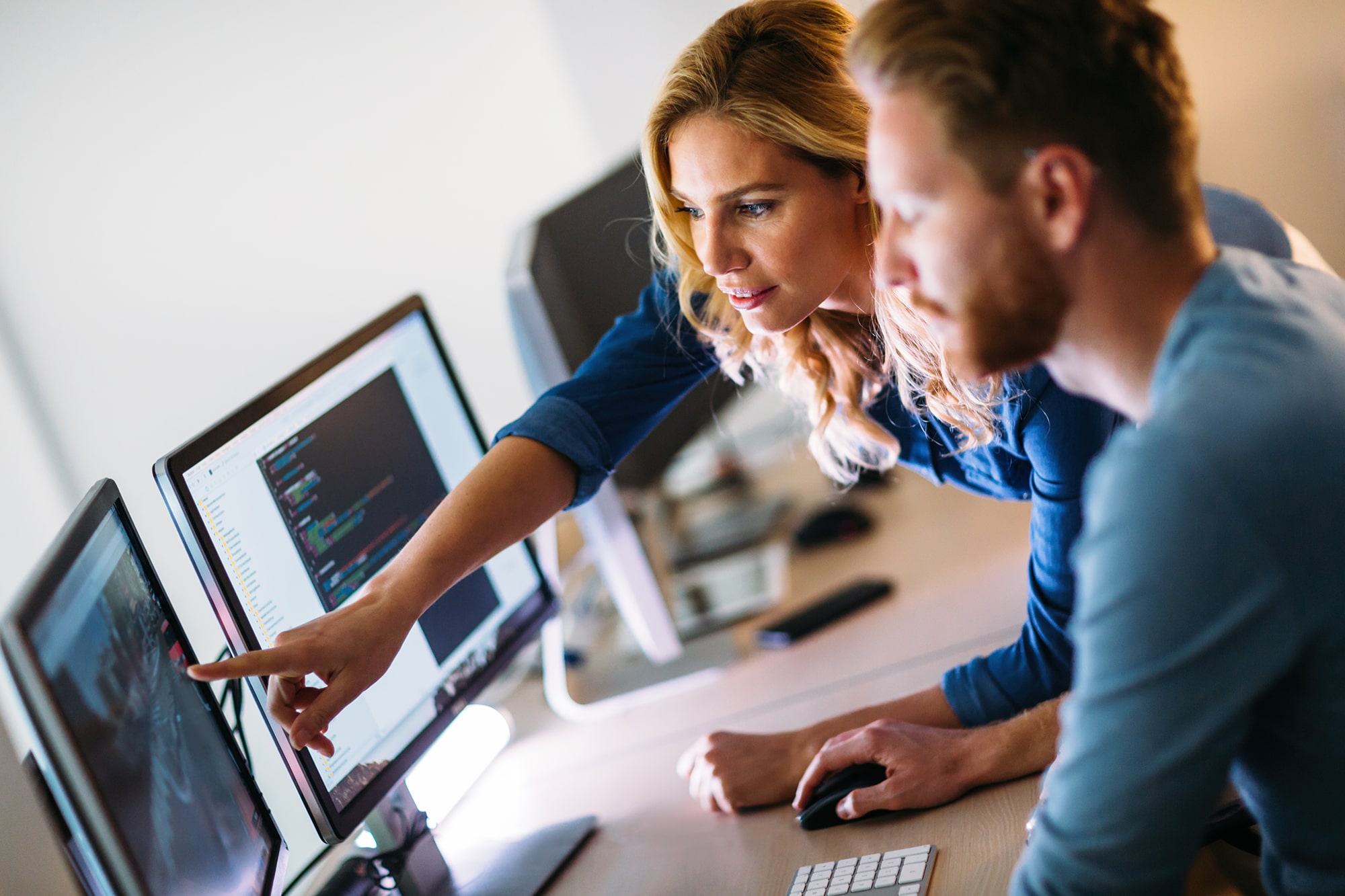 Web Design Company in Chandigarh
Web Designing Process
Webcom Systems proffers alluring, cost-efficient web design solutions for organizations ranging from small-scale to flourishing, large-scale enterprises. The solutions extend from alternatives such as HTML to CSS to Jquery to provide our clients with the best in the market. We are one of the top web designing company in tricity.
Web designing, unlike the misconception built by people, is much more than textures and attractive graphics.
History is Boring! But numbers aren't!
Total Blockchain Experience