Mobile Application Development
We have a reputation of being the pioneers in mobile application development for introducing humanized mobile apps that are not only user-friendly but also extremely engaging, helping the businesses generate revenues with expanded user engrossment.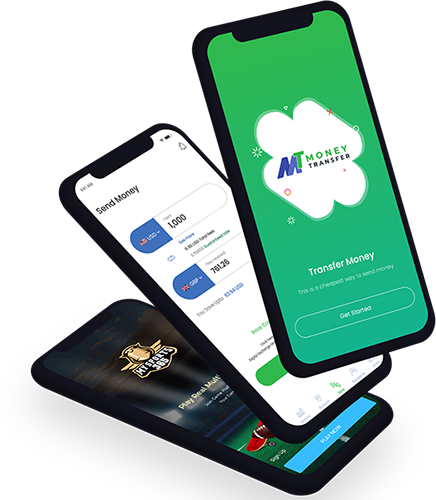 Android Development
We have recruited a staff of experienced and professional trailblazers of android developers who are well versed with Android framework internals, UX/UI design, testing, and remodeling process. Our service ranges in all the departments equally including app development, app deployment, and marketing, which will assist the enterprises to stay proactive by being in the forefront of the change. We dispense our assistance in every app-related desideratum; whether it is an enterprise-targeted or consumer-targeted app – we give cost-effective solutions in the stipulated time frame. Our teams consist of unrivaled developers who will deliver a robust and scalable app which will look distinguished and be compatible to all android screens, along with being feature-rich and stunning UX design – all in competitive rates.
iOS Development
We are proudly known for delivering innovative iOS solutions and are currently leading the industry. The combination of our matchless distinguished facilities and remarkably professional team enables us to provide an infinite supply of unparalleled execution and designs. Our developers use their in-depth knowledge and experience to produce an iOS app tailored to the client's requirement and their business model. We offer a complete iOS app development package that adheres to Apple's human interface guidelines incorporating – design, coding, testing, promotion, and support. This app development package brings the client's project stability from start to end. We have designed and delivered conductive apps with world-class designs, dynamic functions and customized UX for particular needs of the target audience – for all iOS platforms. We give a cost-effective and exceptional iOS app development solutions.
Do you have any idea in your mind?
We will convert your idea into reality.
Let's get connected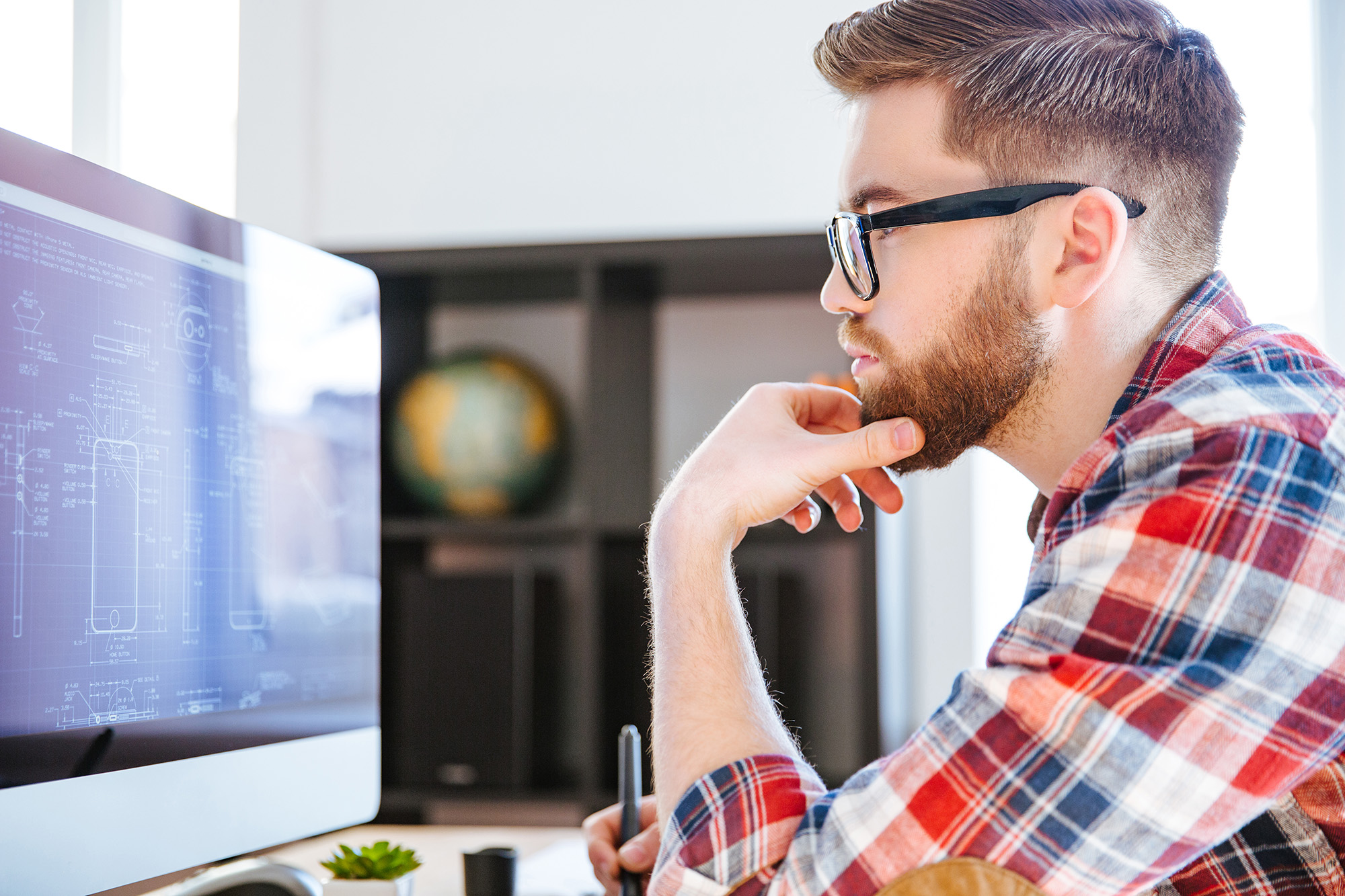 App Development Process
Mobile apps are a great tool to alleviate risks, reduce cost and efficiently multiply revenues – as they are constantly introducing an evolution in the way people and technology interact. We understand that, and hence our team always stays in touch with the client at every stage of mobile app development, testing, and deployment.
History is Boring! But numbers aren't!
Total Blockchain Experience