Blockchain-based Insurance Solution
Provider Company
Blockchain technology is transforming the insurance industry by providing a globally distributed ledger that is secure and stable. The use of cryptography-dependent technologies ensures that transaction details, records, and information are immutable, making hacking, alterations, and modifications nearly impossible. At Webcom systems, we are using blockchain technology to transform the insurance industry across various categories like property and casualty, life, health, and more. Our blockchain solutions are designed to simplify processes, increase transparency, and enhance customer engagement.
Our Blockchain Services For the
Insurance Industry

Decentralized Insurance (DeFi) Development
We specialize in crafting decentralized financial solutions that empower users with autonomy and transparency in managing their insurance assets. Our DeFi development services enable seamless and secure transactions, eliminating the need for intermediaries.

Smart Contract Development
Our team excels in building tamper-proof, self-executing smart contracts that automate complex insurance processes securely. These smart contracts ensure transparency, efficiency, and accuracy in claims processing, policy management, and underwriting.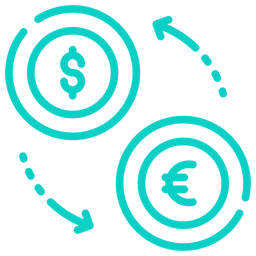 Digital Exchange Platform
We create robust platforms for trading various digital insurance assets with efficiency and liquidity. Our digital exchange platforms enable insurers and policyholders to buy, sell, and trade insurance policies, tokens, and other digital assets securely.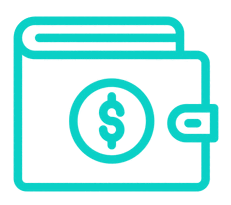 Wallet Development
We design secure and user-friendly digital wallets specifically tailored for managing cryptocurrencies and digital insurance assets. Our wallet development services prioritize security, ease of use, and seamless integration with blockchain networks.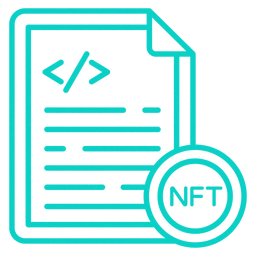 NFT Marketplace Development
We construct online platforms that facilitate the buying, selling, and trading of unique digital insurance assets. Our NFT marketplace development services enable insurers to tokenize and monetize insurance policies, certificates, and other valuable assets.

Metaverse Development
We shape immersive virtual worlds where insurers, policyholders, and other stakeholders can engage, interact, and transact using digital currencies. Our metaverse development services leverage blockchain technology to create innovative and interactive insurance experiences.

Token Development
We specialize in crafting custom tokens that enable various functionalities within blockchain ecosystems. Our token development services help insurers create and manage tokens for loyalty programs, rewards, and other innovative use cases.

White Label Wallet Development
We provide customizable wallet solutions for insurers to offer branded digital asset management services. Our white-label wallet development services enable insurers to provide their customers with secure and user-friendly wallets tailored to their specific needs.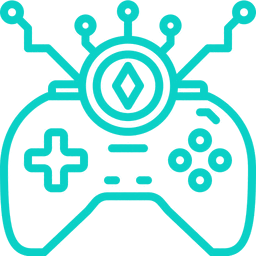 NFT Gaming Platform Development
We create interactive gaming ecosystems where players can trade, own, and utilize NFT-based in-game insurance assets. Our NFT gaming platform development services combine blockchain technology with gaming to create unique and engaging insurance experiences.
Who We Are
We specialize in providing cutting-edge blockchain solutions that enhance operational efficiency, combat fraud, and foster trust among insurers and policyholders. Here's what sets us apart: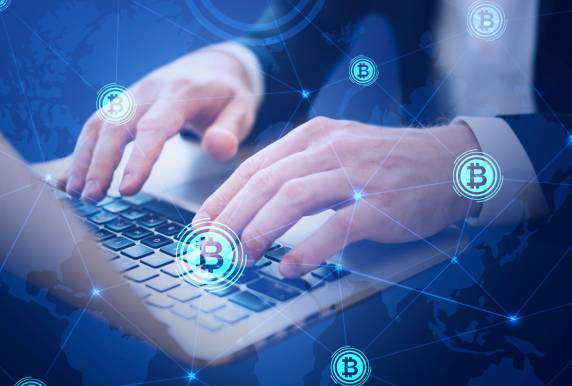 Unmatched Experience
Our experience in the blockchain industry enables us to provide innovative solutions that meet the unique needs of the insurance industry.
One-Stop-Shop
We are a one-stop-shop company providing everything you need to successfully market your blockchain project.
International Exposure
We have successfully delivered several IT projects for international clients, and over 80% of our projects are for international clients hailing from Europe, Asia, and Dubai.
Blockchain Expertise
We specialize in blockchain technology and its applications in the insurance industry. Our team of experts is dedicated to providing innovative solutions that enhance efficiency.
Our Skills in Blockchain
for Insurance
We have experience in integrating blockchain solutions with existing insurance systems and processes.
Our team has in-depth knowledge of the insurance industry and its specific challenges.
We stay updated with the latest trends and developments in the insurance sector, allowing us to provide tailored solutions that address industry-specific needs.
We work closely with insurers to understand their unique requirements and provide ongoing support throughout the implementation and maintenance of blockchain solutions.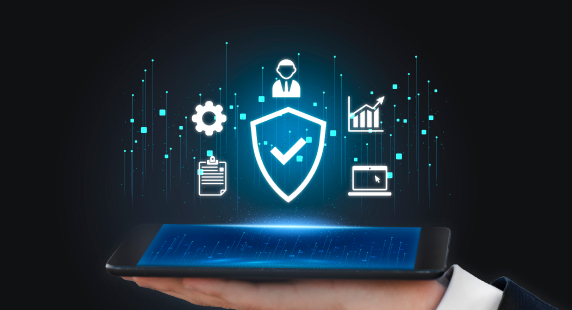 Why Choose Us
We prioritize quality in everything we do. Our cutting-edge quality testing services ensure that our blockchain solutions are free from defects and meet the highest standards of performance and security. By executing rigorous testing programs, we help you save time, and money, and promote continuous improvement.
Our team of experts is dedicated to providing innovative solutions that enhance efficiency, security, and transparency in insurance operations. Choose us as your blockchain service provider and experience the difference we can make in your insurance business.
Insurance Use Cases
The insurance industry is facing a rapidly changing business climate as customers demand more modern, convenient business practices and faster settlements. Blockchain technology has the potential to disrupt the industry and help institutions adopt new technologies to survive.
Here are some use cases in which blockchain can be used in insurance:
Automated Claims Processing
Our blockchain-based solutions provide a secure and reliable way to simplify claims processing, reduce costs, and improve the customer experience.
Fraud Detection
We offer blockchain-based solutions that can enhance fraud detection capabilities, leading to improved efficiency, transparency, and accountability within the industry.
Micropayment
Our solutions provide a secure and reliable way to simplify claims management, improve communication and collaboration, and achieve cost savings while mitigating fraud.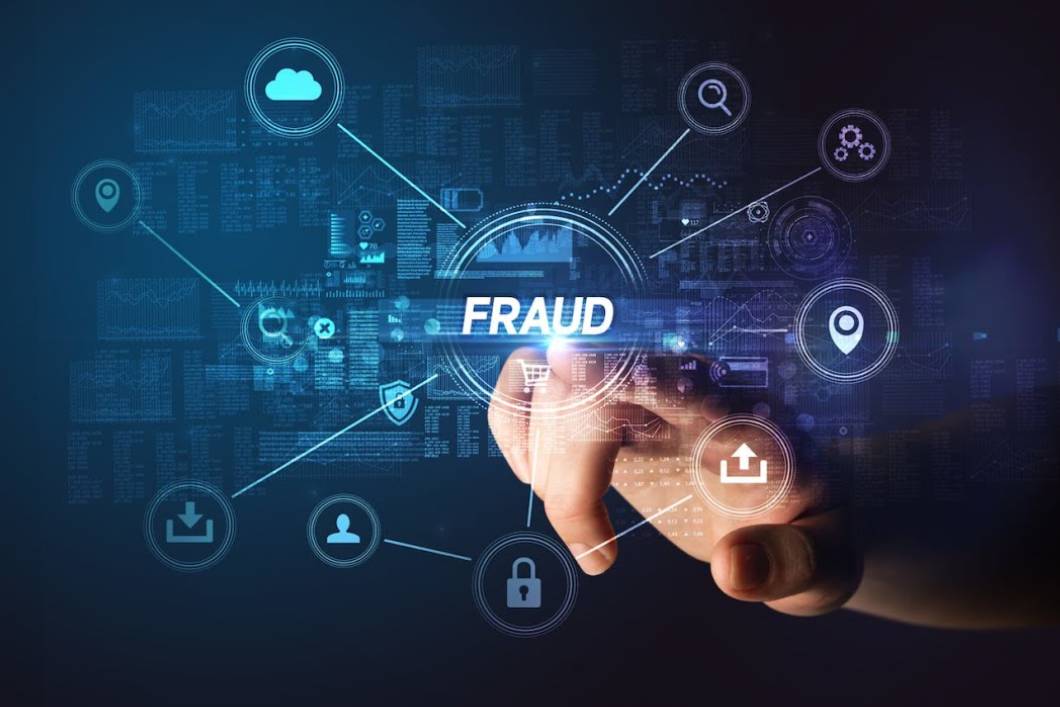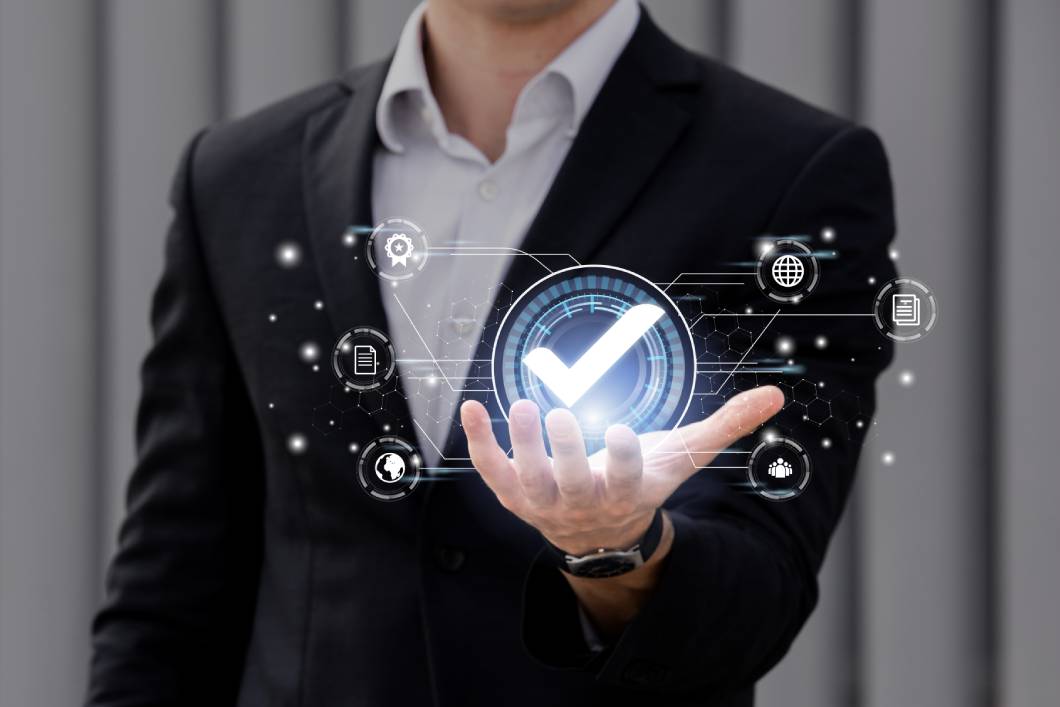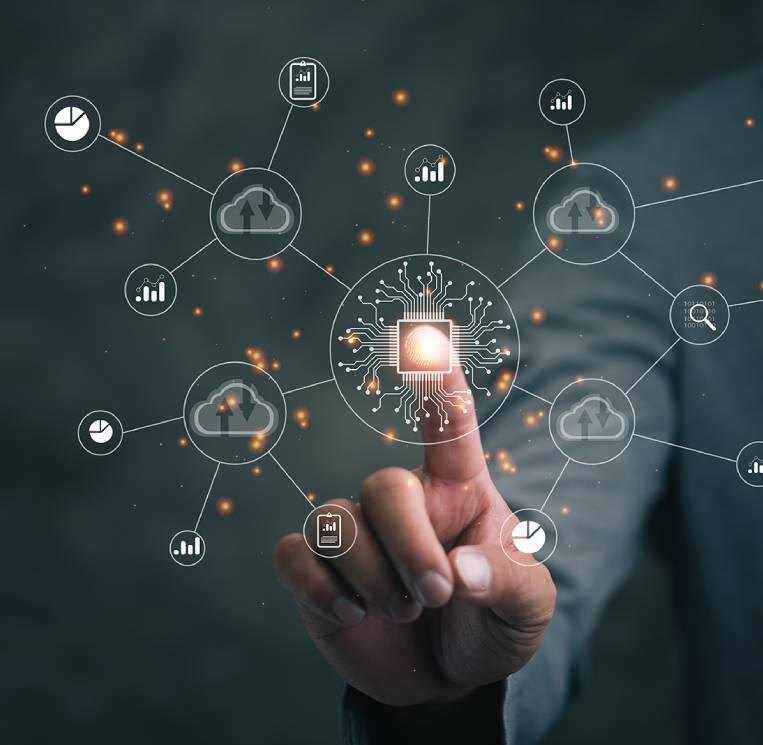 Compliance And Governance
Our integrated policy details, claim data and digital documents make it easy for insurance companies to stay compliant with regulations and ensure that their governance practices are up to par.
Improve Customer Experience
Our digital claims processing technology empowers adjusters and agents to automate manual tasks, sift through large amounts of data quickly, and process claims faster.
Digital Transformation
Our solutions enable insurance companies to implement digital claims processing technology, which simplifies traditionally disjointed claims management practices.
Do you have any idea in your mind?
We will convert your idea into reality.
Let's get connected
Let's Build Something Amazing Together
We are a company that believes in oneness and creating something great every time. With our professionals, you can rely on acquiring the best for yourself and your business.
Loading Images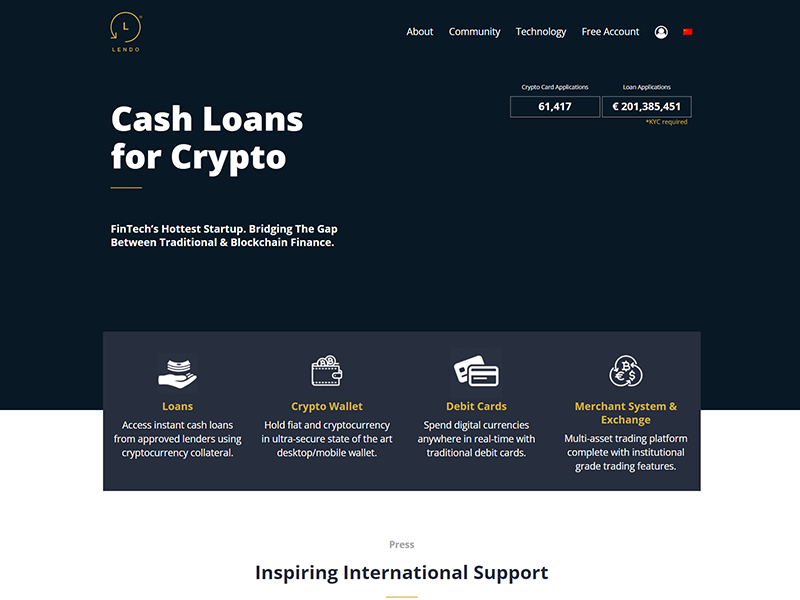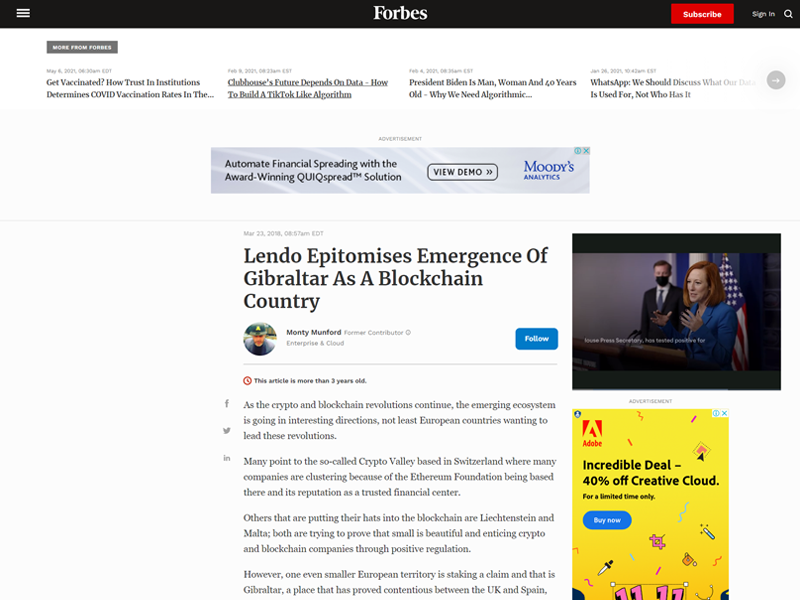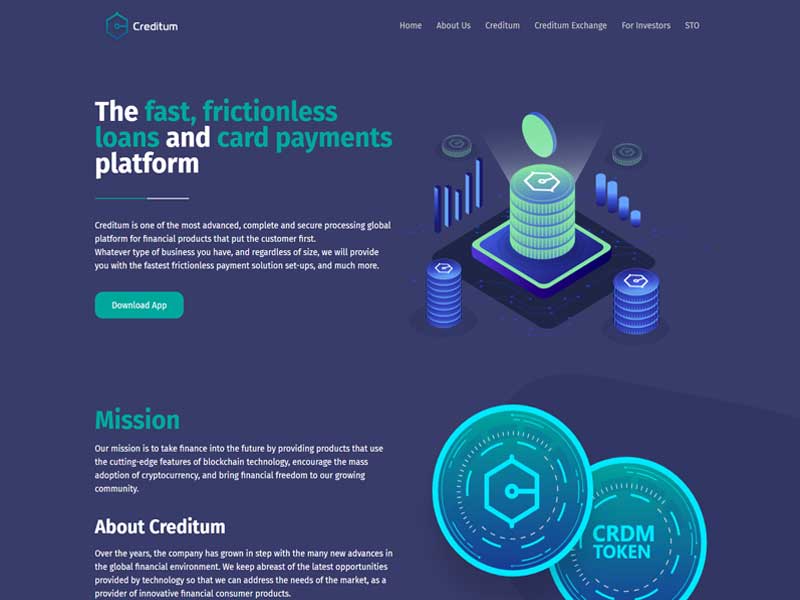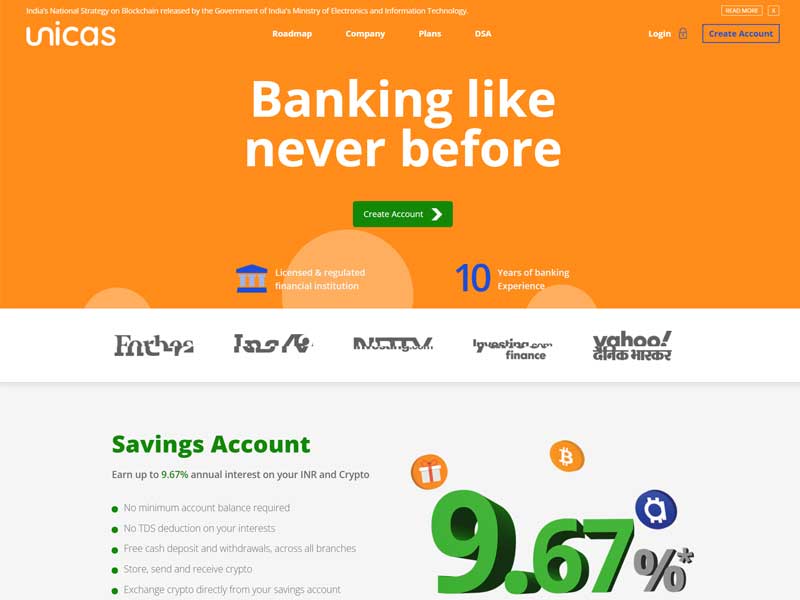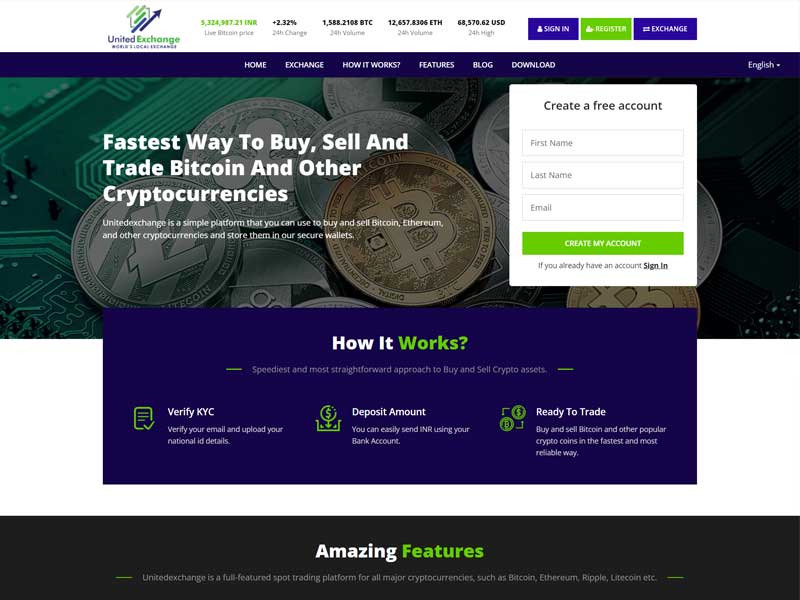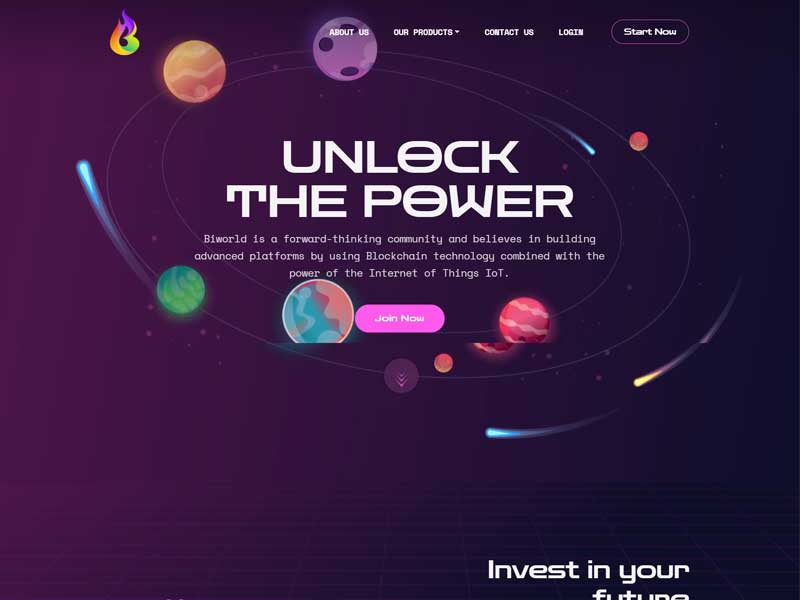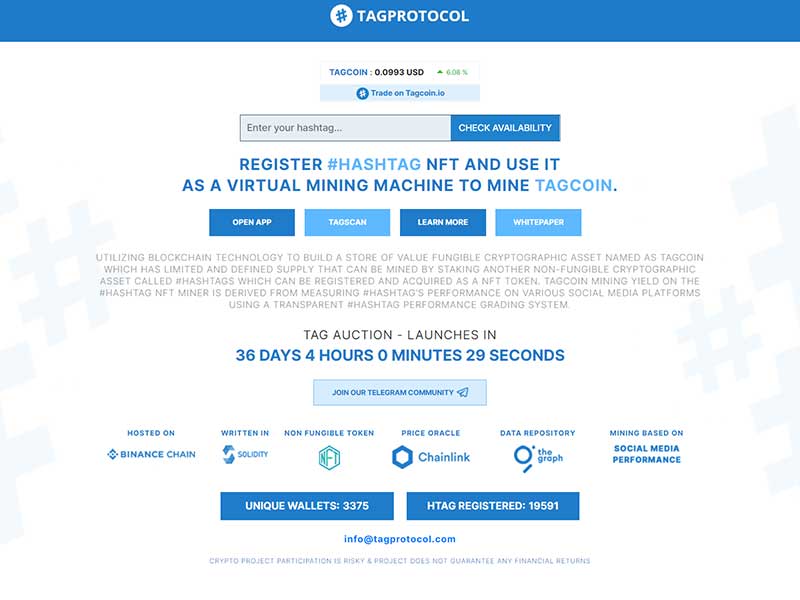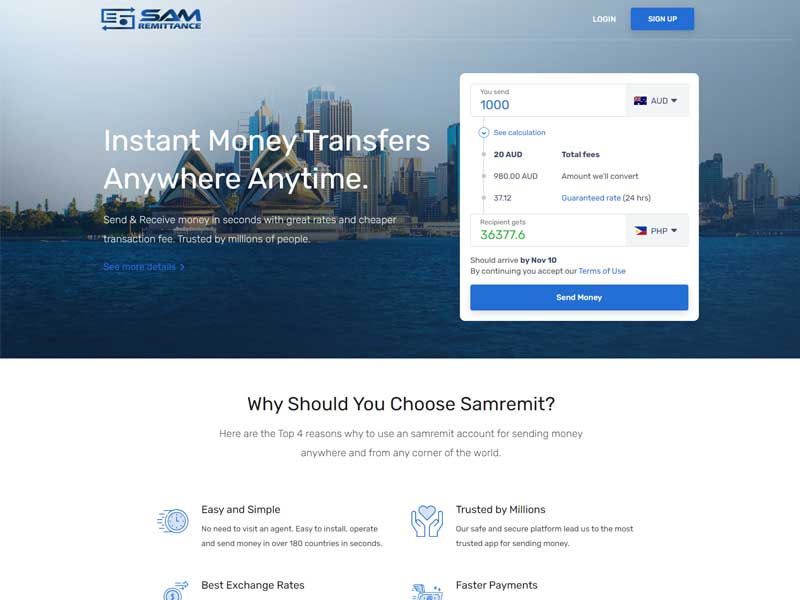 History is Boring! But numbers aren't!
Total Blockchain Experience