Graphic Designing
Graphic designing is a key variable of our multifold web-based explications where we listen to the client and thoroughly process their requirements to produce bold, creative and superior quality graphic solutions.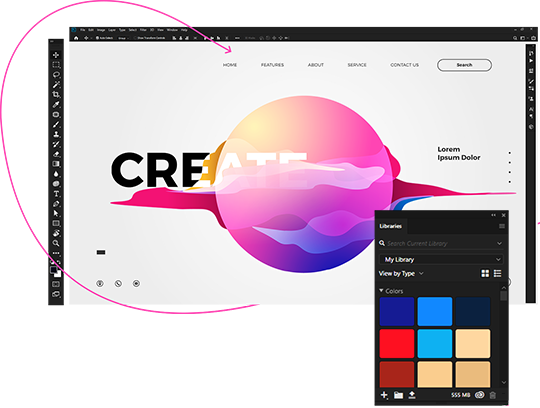 Wireframes for Web Applications
This is a visually creative process where a base plan is devised through making wireframes. It displays the basic architecture of the web application. These wireframes are the pictorial illustration of the general structure of a web application, demonstrating the complexities and levels of architecture to the client.
Logo Designing
We are updated on the latest trends to design a logo that is reflective of the respective company's aims and personality. The logos are an intricate combination of just the right amount of colors, negative space, proportion and consistency. Our logo designing ideation is uniquely based on the client's personal reflection of their business.
Mobile Apps Designing
As per the market needs, our mobile apps are wholly receptive with delightful yet easily comprehensible features. As a chief product strategy, along with bewitching design, we pay equal focus on UX. For a mobile app to be successful these are crucial aspects which we never miss.
Packaging Designing
The packaging designs are easy to understand and use. They are hassle-free yet product friendly – all in one solution to attract the customer's attention. Not only it encourages more sale, but also induces a post-purchase brand loyalty.
Email Template Designing
We design custom email templates to make the company more approachable. The key to a successful email facility is a captivating design. By adding a special human approach we drive more engagement, resulting in elevated value of the company.
Brand Campaigns & Application
Before releasing the messages we created for your brand campaigns, the goals and aims are pre-set. They are specifically designed to shake your users and targeted consumers. Only after setting up of these goals we go ahead with link building.
Do you have any idea in your mind?
We will convert your idea into reality.
Let's get connected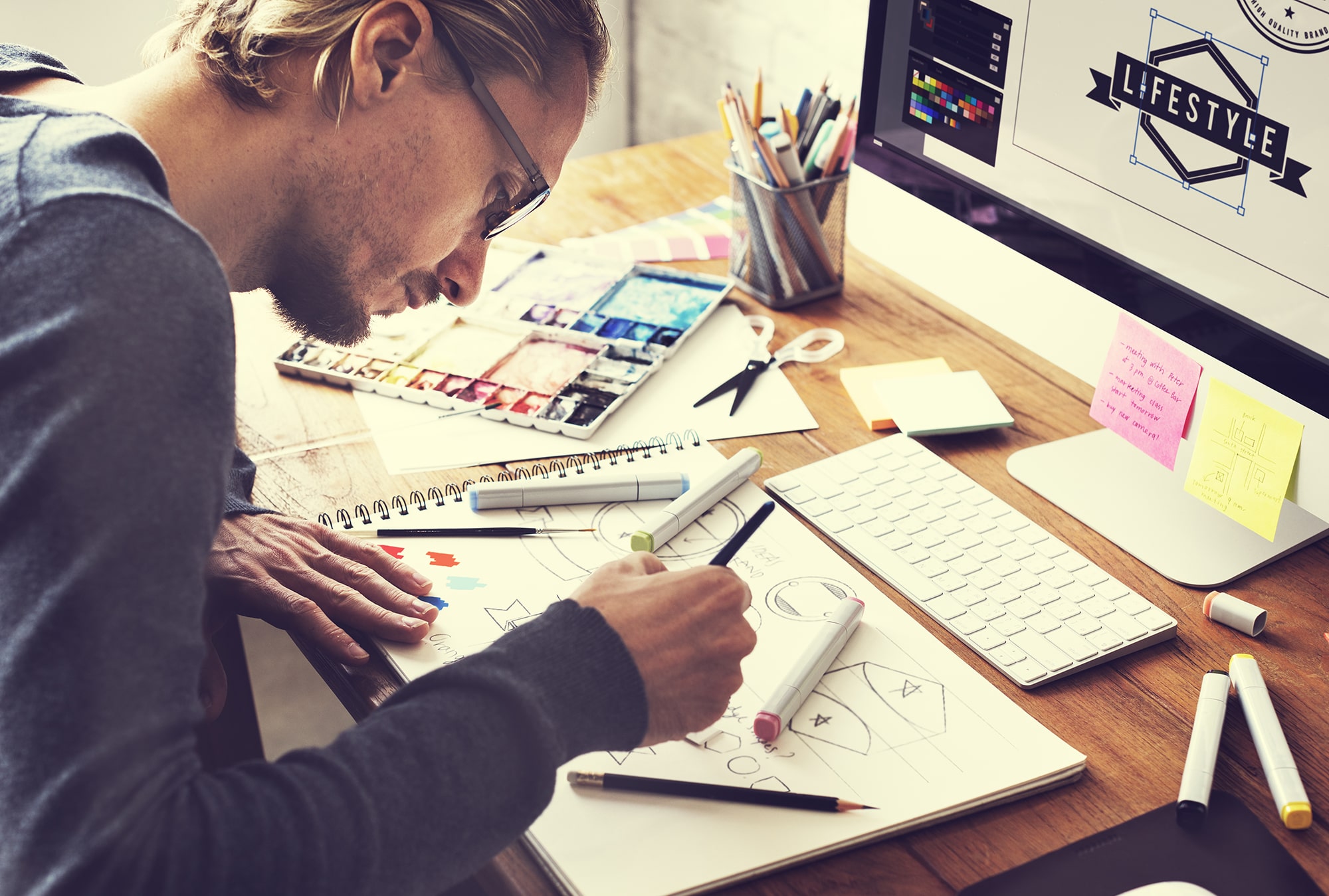 Graphic Designing Process
For innovative graphics, we follow a thorough process that involves a great deal of research with a strategic approach. We devise plans based on the information provided by the client in addition to our own teams' extensive analysis upon what the client would like as well as what the market would adapt better. Using that information, the step by step process of designing begins which is finalized with the customer's approval and satisfaction.
History is Boring! But numbers aren't!
Total Blockchain Experience