Tokenized Asset Offering- Tokenize All Your Real-World Assets
Tokenization of things or asset tokenization is the newest hype created surrounding the blockchain and cryptocurrency industry. A large number of businesses and huge giants have initiated a move towards Tokenized Asset Offerings(TAOs) and Offering Tokenization as a service(TaaS). You must have noticed a trend of market evolvement from Bitcoin to ICOs and then to TAOs. Crypto diversification counts as a natural succession since it permits traditional real estate, art galleries, and illiquid asset classes to move and load onto the blockchain.
Asset tokenization or tokenization of things refers to a process of transitioning the ownership of real-world assets into multiple digital tokens, doesn't matter if it is venture capital funds, equity shares, real estate, and precious metals like gold, silver, or diamond etc. These tokens are supported by revolutionizing blockchain technology that records & stores every transaction on this platform to ascertain user security and asset information inclusively. This great technology enables enhanced efficiency and security for potential investors and the creation of numerous rewarding opportunities. At Webcom Systems, you will find proficient blockchain professionals who put forward a comprehensive asset tokenization platform with state-of-art blockchain technology, functionalities, and traits that will bring a seamless working experience for valuable customers. 
Tokenized Asset Offering is an amazing resolution for financial markets to amalgamate into blockchain through AML/KYC, investor verification, and crystal-clear voting rights.
Reduction in Illiquidity Discounts/ Liquidity Premiums.
Enhanced Compliance.
Liquidity of Illiquid Assets.
The Integration Of Institutional Investors and Fund Managers.
Transparent, Efficient & Scalable.
Alleviation Of Spread Charges.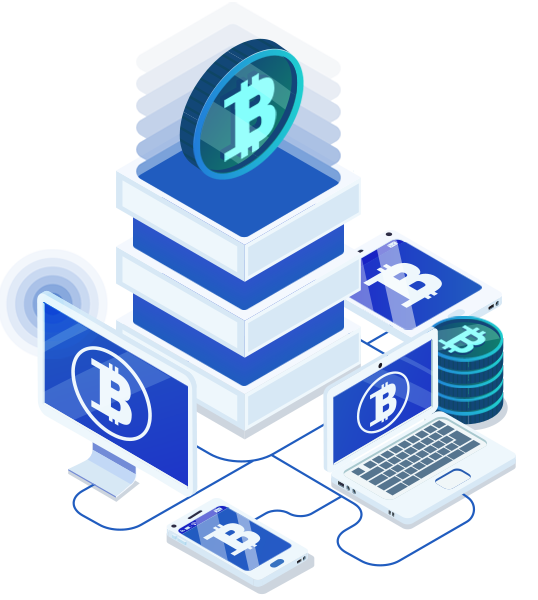 White Label Asset Tokenization Platform
Webcom Systems serves as an all-inclusive tokenization assets issuance platform for both issuers and the specific target industry. Both residential real estate and commercial assets can be tokenized by the issuance companies.
As an issuance organisation, we provide tokenization in the disguise of a service where the tokens generated has numerous characteristics:
Automated compliance with Blockchain and Smart Contracts.
Globalized KYC/AML Verification.
Multi-Ledger Security Token Development(EOS, Hyperledger or Stellar).
Non-Fungible Tokens For Every Security Token Issuer.
Automated Reporting To Regulatory Authorities.
Automated Policy and Regulations With Smart Contracts.
Issued Tokens Have an Interoperability Layer For Exchanges Across The Globe.
Types Of Asset Tokenization
Steps For Tokenized Asset Offerings
Step 1
Searching for illiquid assets to tokenize such as commercial estate. Our experts at Webcom Systems work with conscientiousness for tokenization purposes.
Step 2
Our auditing and financial consultants shall advise on the jurisdiction checks in respect to the asset titles like Zero Debts and other parameters specified by the user.
Step 3
A Special Purpose Vehicle or Entity(SPV/SPE) is constructed especially at the time of tokenizing real estate that would own the entire assets under the SPV/SPE.
Step 4
The strength and proficiency behind the assets tokenization is the manpower & expertise of professionals at Webcom Systems. As per our belief, ERC-20 is not a hypothetical solution for TAO due to certain reasons like gas prices, network congestion, and alterations in protocols. We build personalized inbuilt smart contracts on the tip of Ethereum and Hyperledger or Stellar.
Step 5
The asset valuation is investigated by an auditing firm, post which you get a value per token suggestion and the issuance company such as yours can raise a token at such an affordable price.
Step 6
A dashboard is offered for investor management for both the issuer & fund management for investors once the token is created with the regulations integrated into the smart contract. The dashboards engulf KYC/AML, Accredited Investor Verification, and voting rights already embedded for project owners and investors.
Step 7
The tokens are presented through a Tokenized Asset Offering(TAO) for the investors to buy a legally complying token under the framework of the legal obstructions. Besides, there is no requirement of any third-party intermediaries like transfer agents as smart contracts ensure the regulatory requirements automation.
Step 8
We assure you of the ease to amalgamate numerous decentralized financial applications into a one only module turning it into an advanced and user-oriented program.
Do you have any idea in your mind?
We will convert your idea into reality.
Let's get connected
Investor Management Dashboards
Our dashboard is your one-stop solution for things like KYC/AML records, Accredited Investors, Fund Raising, Market Cap, and Investments.
You have the opportunity to integrate with your users via proactive disclosures and mail them regarding openings in further investment rounds.
You can also safely & securely audit trails, checklists, activities, and standard reporting processes.
Moreover, investors can effectively manage the portfolio.
Entire announcements like voting, holdings, and new offerings can be transferred through the Dashboard.
All the security tokens transactions can be differentiated through the efficacious management.
Transparency is guaranteed through the dashboard in the Tokenized Asset Ecosystem.
Shareholder agreements, Bylaws, and SAFT etc are stored at one secure spot permitting harmonious view through various platforms.
It allows tracking of shareholder management with a capability to download and confirm messages, voting items, and response tracking.
Issuance companies can carry out distribution whereas investors can trace back the dividends.
Potential investors can also vote with the help of a dashboard.
Revolutionizing Blockchain Technology
Potentially known, the Ethereum Blockchain with ERC-20 doesn't stand on the needs of asset supported tokens. The primary issues that might come up are gas prices, network congestion, and protocol issues. To put all this to an end, Webcom Systems has popped up with a solution of creating customized & personalized scalable blockchain and smart contracts to satisfy the requirements on Ethereum/Hyperledger or Stellar.

Legally Compliant Tokens
The issued tokens are implanted with smart contracts that carry out the regulations of registered jurisdictions coded. These also incorporate frameworks of fundraising, investor qualification rules, and transaction limits on transfer.

Participation Of Global Investors
When many countries are involved there are many problems that are faced by issuance companies for secondary trading. We initiate tokens trading across borders with the thought that the tokens offered are securities and must sync with securities laws. The token sales and secondary training are crafted with smart contract conditionality.

Transparency
Blockchain assures that all the transactions also including the conditions are visible to the financial regulators. Since the process of transfer agents are automated, entrepreneurs now have the chance to raise funds in a more effective and streamlined manner.

Wallet
The professionals at Webcom Systems are crafting a technology that permits issuance companies for tokens reissuing to the investors, in case the investor loses their wallet keys put through to terms and conditions.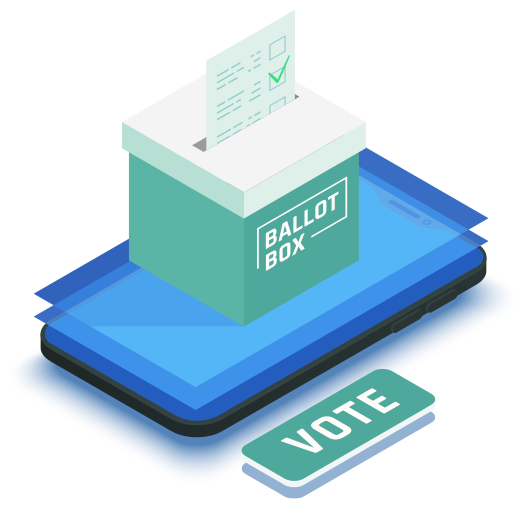 Voting Rights
An exclusive voting platform standing on blockchain ascertains security, transparency, and scalability that is stored on a distributed ledger. In order to meet your needs, a proper governance system for business is created. This will result in the reduction of the overheads in the voting process that makes your organization's compliances easy to increase substantial faith in the potential investors.
The voting rights platform assures a peer to peer, trustless secret ballot, immune to intermediary attack and opens vote manipulation if any.
We guarantee scalability through an off-chain layer that can manage millions of votes per minute.
Transparency is embedded in blockchain whereas stakeholders can verify every vote in the system via fully auditable codes.
There doesn't exist a single point of weakness with fewer risks of being comprised as a result of the decentralized nature of the system.
KYC/AML Automation
In a regulated TAO, the primary requirements are KYC/AML verification, which reduces the risk via reputation scoring that helps issuance companies in the identification of high-risk individuals. This ultimately directs to investor's identity, risk-oriented authentication, and restricting identity fraud. Besides, you can also limit money laundering activities. 
KYC/AML automation assists in the effective onboarding of the investors in a paced up time frame. Having said that, you can also lead in the regulations via a flexible interface where you can also respond to the newest developments in the case.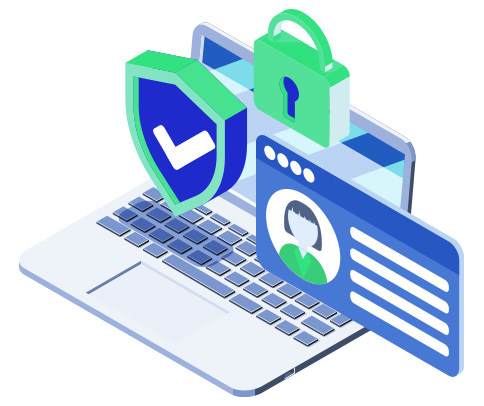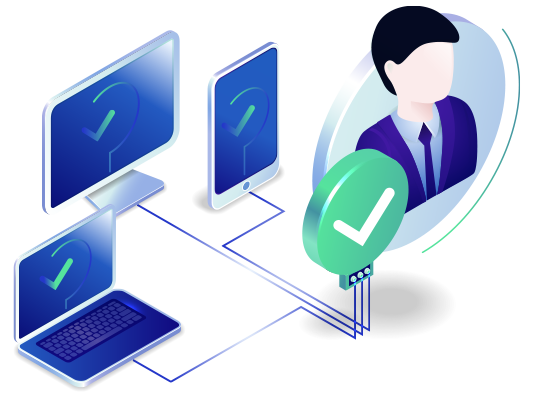 Accredited Investor Verification
You might know that credible and private interface companies can verify their investors. The moment a user signs up for a TAO, a simple questionnaire integrated with certification requirements and uploading of supporting documents are sent via mail. 
To verify accredited potential investors, certain necessary steps are taken. However, the important thing to note here is that the background verification must be carried out through professionally licensed attorneys with ethical codes sustaining confidentiality.
Investor Prospectus
An Investor Prospectus is a document that briefs your project along with the fundraising aspects. Earlier known as White Paper, an owner's manual is comprised of:
Frequently Asked Questions(FAQs)
What do you understand about Asset Tokenization?
Well, an asset can both be physically and digitally available, this can be then later converted into a token. These tokens are built with blockchain networks to make them tamper-proof. Besides, the tokens possess the capability to stay encrypted where only the authorised entry has the permission to information access the tokenized asset.
What Are The Various Advantages Of Tokenized Assets?
With tokenized assets, you can win on plenty of benefits, their decentralized nature, once the asset is tokenized it tends to be more secure. Besides, their decentralized nature will ascertain the privacy and anonymity of the owner. Lastly, asset ownership is readily available at all times so it cannot be modulated.
What is a 'Tokenization Asset Platform'?
These platforms are the places where the assets at any point in time can be tokenized into an asset. These reliable platforms are loaded with technical components that are required for asset tokenization. This is considered the easiest way to asset tokenization.
Let's Build Something Amazing Together
We are a company that believes in oneness and creating something great every time. With our professionals, you can rely on acquiring the best for yourself and your business.
Loading Images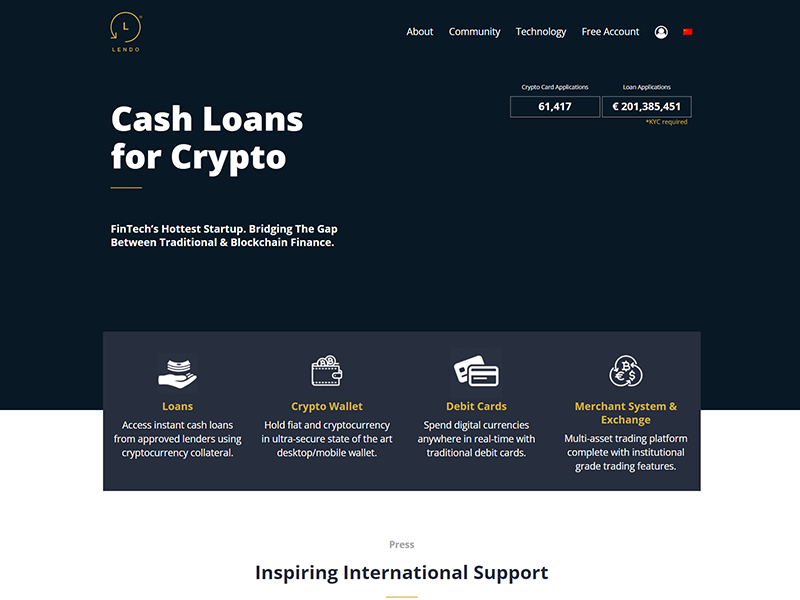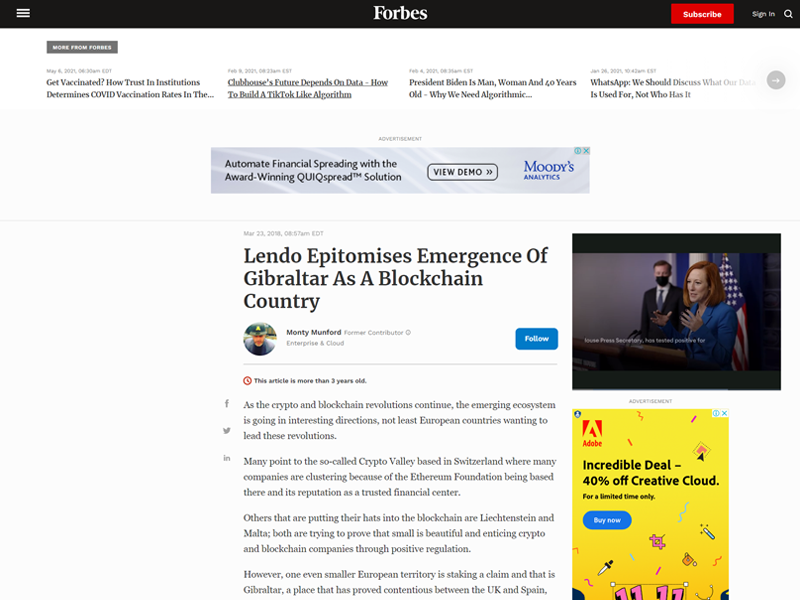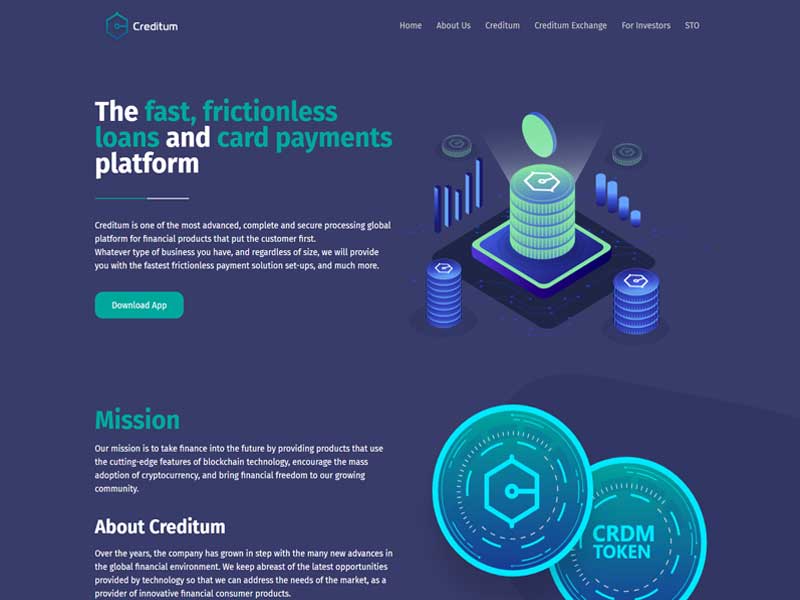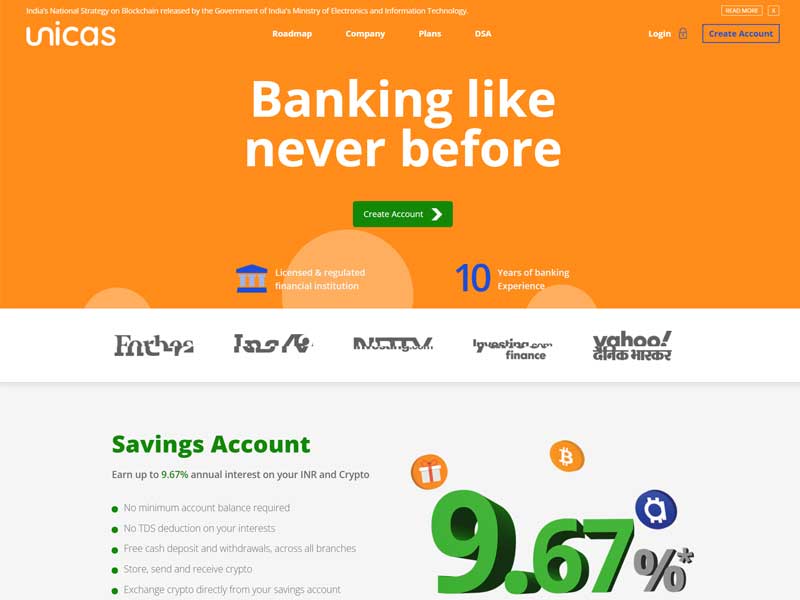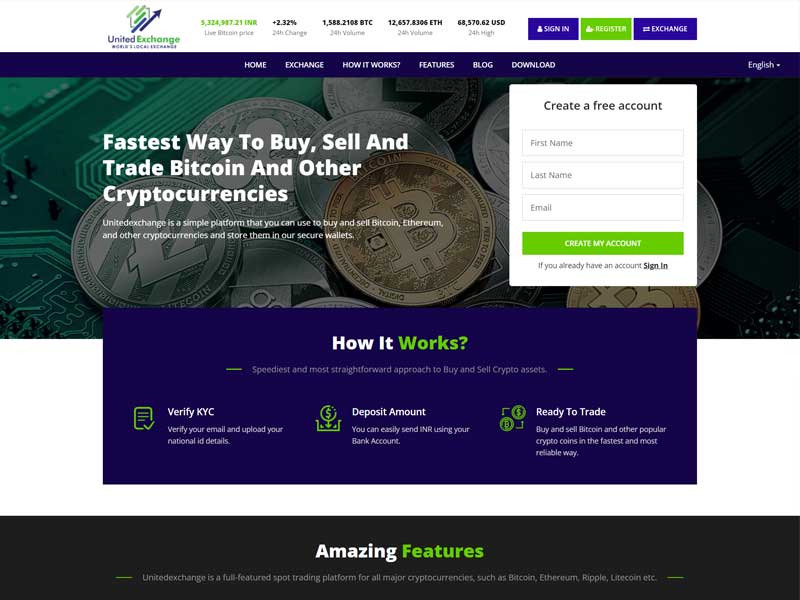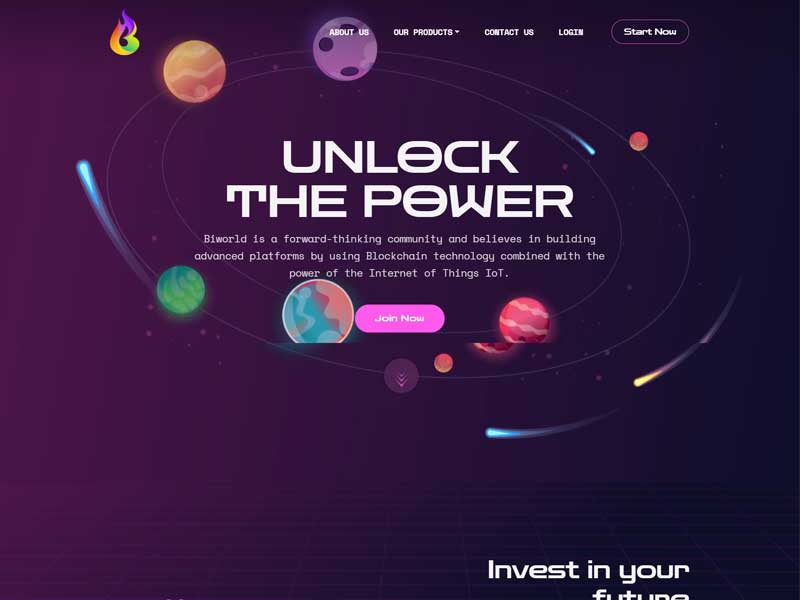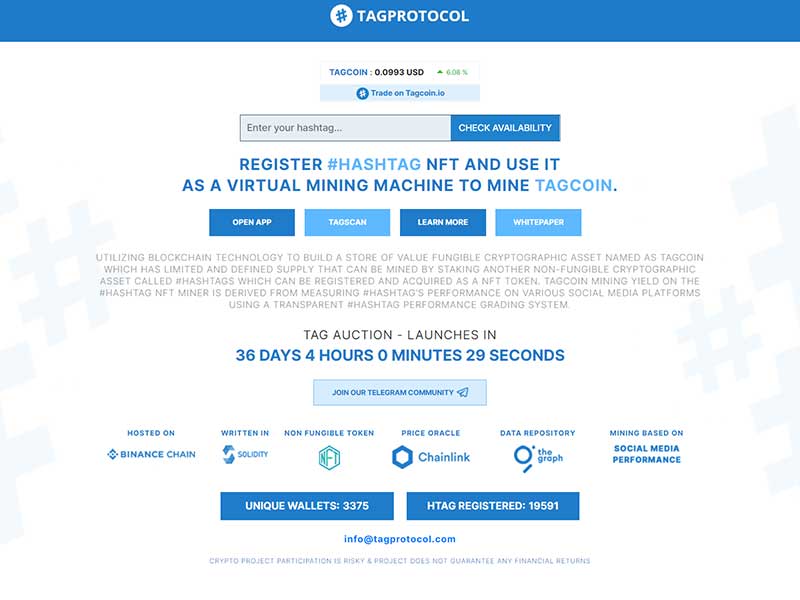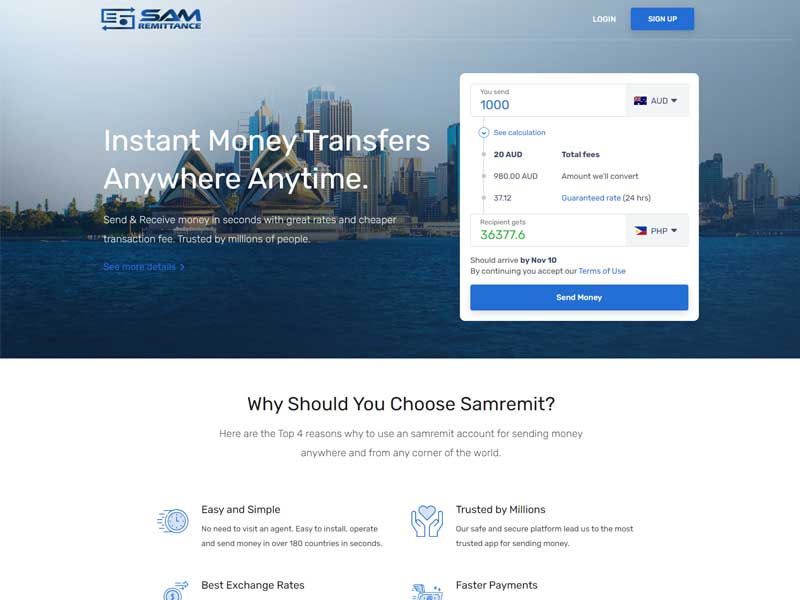 History is Boring! But numbers aren't!
Total Blockchain Experience