Becoming the maestro of eCommerce
In a world where automation and digitisation embrace technology, all you need is the right portal to connect. Alchemising with your clients first hand, Webcom helps you build a stairway to success!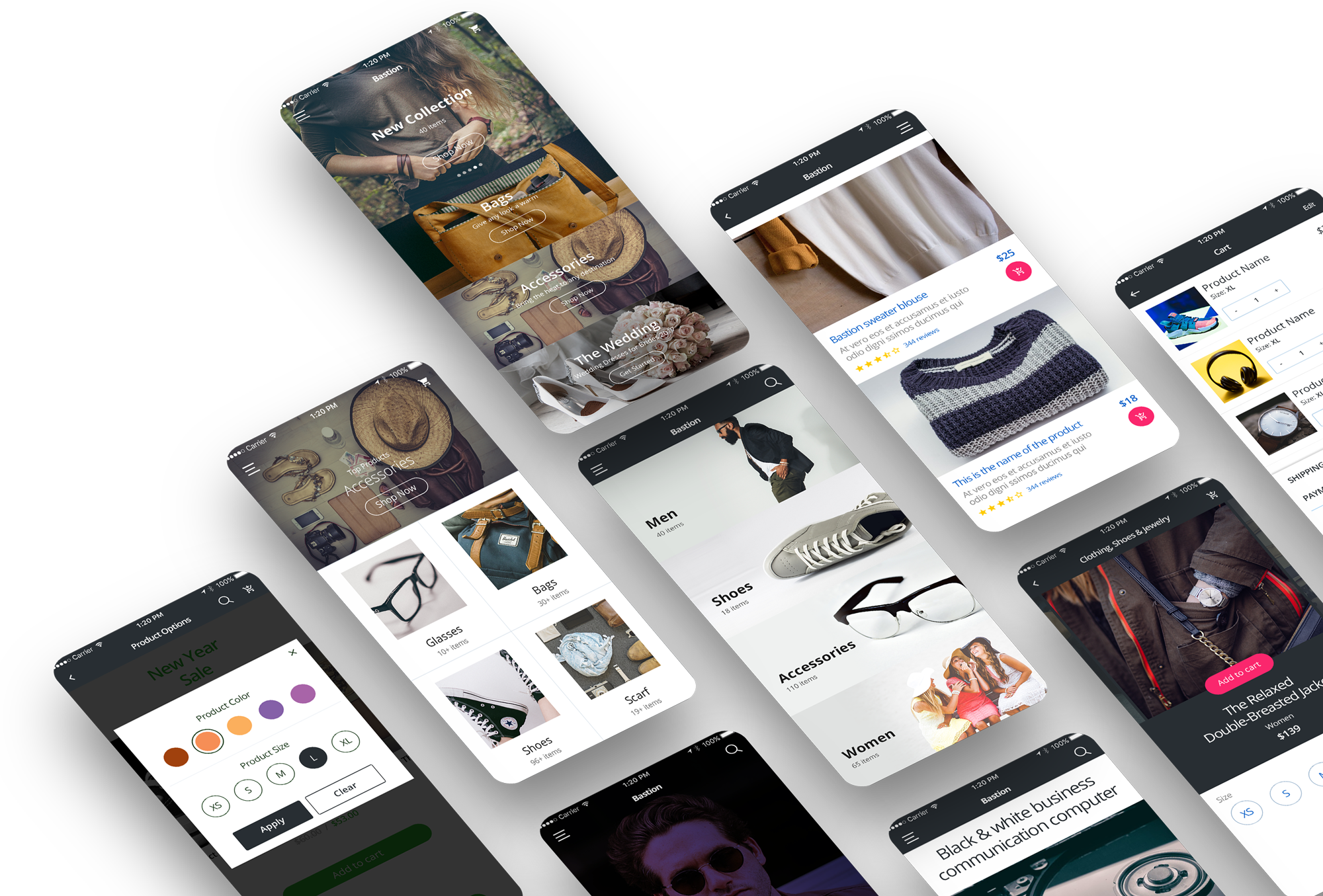 Ecommerce Application Development
Webcom helps businesses to build value across the complete product lifecycle — not just by developing cutting-edge apps, but also by contributing to make mature products relevant to digitally savvy consumers.
10+ years of ecommerce
development Experience
Open source and
proprietary Ecommerce platform
Customize Ecommerce
development
Agile development
methodology
Our Vision
Our motto 'IT is About You' is more than just a tag line – it is the very heart of Webcom. We always assure the continued success of our clients and employees by placing problem-solving ahead of anything else and hiking the extra mile when required. Webcom has always attached dots across ecosystems, serving together makers and markets to build amazing products.
Our Features
Our ecommerce app platforms are robust technology which offers a multi channel features.
It is a fast, flexible and lightweight technology stack.
Advantages
We reap the advantages of eBusiness solutions for your business to give you more conversions, better traffic and result-oriented outcomes.
LET'S GET CONNECTED
First step towards transforming your ideas in to reality.
Want to work with Webcom Systems?
Click on the button below to know more.
X
Request a Personalized Free Demo of Ecommerce Based Application