Blockchain Technology is one of the most renowned and evolving platforms in today's world. You might think that it is most popular for engaging in financial transactions, but it is used for many other purposes apart from financial transactions. Having said this, blockchain technology helps in elevating security and ensuring a successful transfer of information or data or any type of transaction with complete transparency.
Since it holds so much importance and significance for business performance, some businesses' are now starting to adopt creating Blockchain Exchange Development Platform. And, Webcom Systems can help you in accomplishing that. We have a very professional team of IT experts who can build a customized blockchain platform tailored to the client requirement.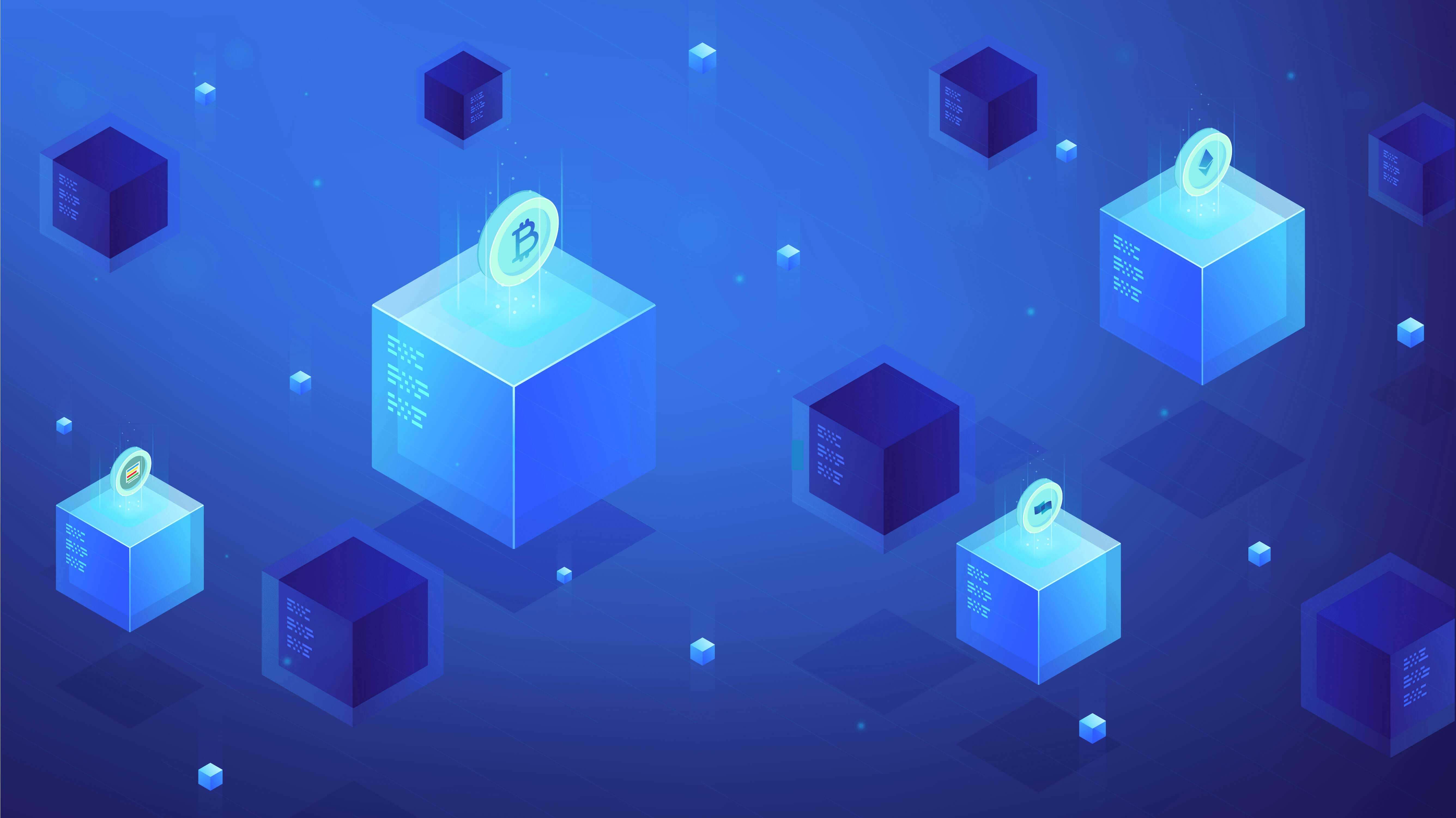 In the further section, we shall see how to start building the Blockchain development platform in detail.
Steps to Build a Blockchain Development Platform From Beginning!
There is a series of steps that are needed to build a Blockchain Exchange Development Platform. These are:
Make sure that your platform falls in complete synchronisation with the regulations issued by the certified authority in the jurisdiction. You might be knowing that crypto-friendly jurisdictions make the entire process fast and more streamlined.
Visit various investors in order to raise funding for your venture. You will need financial support for various reasons such as – technology incorporation, government registration, hosting of the server, getting legal advice from the council, and initiate advertising. So, for these purposes, you must arrange adequate cash so that your business platform gives a handsome amount of profit in return.
After all this, you must engage with a reputed and experienced Blockchain Development solution provider.
You can team up with a payment solution provider to incur the best transactions. It stimulates fast clearance and fund settlement via two methods, either manual remittance or automatic payment gateway. It will be convenient for the user moreover, all the rules and regulations laid down by the providers will give a smooth base to your exchange platform against various threats that happens time from time.
You can team up with other API's in the market to ensure good liquidity for your blockchain exchange platform.
You must also include various features like a robust admin console, a powerful matching engine that matches the entire book efficiently, a customer management system, spot KYC/AML verification, integrated hot and cold wallets for safe sending and receiving cryptocurrency, multi-platform compatibility, support for the major cryptos and leading fiat currencies.
Apart from the already mentioned features, you must incorporate some security features as well. For instance- two-factor authentication, end-to-end encryption, jail login, geofencing, IP tracking, cross-site request forgery protection, email authentication, and password-protected user access. You must understand that you are handling a big platform in the market thus, any phishing or hacking attack can damage your reputation in the market to a great extent.
After you are done with the extensive beta testing of the software and eliminating the different bugs and errors, you are now completely ready to launch the Blockchain Exchange development platform at an appropriate time in the market.
After the launch, you must organize massive marketing campaigns across various communication channels to generate positive word of mouth and greater business transactions.
To have a good base of users, you must offer end-to-end customer support services round the clock. You can hire a dedicated and focused team to respond to different customer complaints, for processing the deposit, and withdrawal of fiat currency.
You must engage and work in hand-to-hand with Webcom Systems to build a successful Blockchain Exchange Development Platform. We provide blockchain development solutions applying innovative technologies to propel businesses' to another level.