Smart contracts are automated digitalized contracts that ensure highly-secure and self-executing agreements to be formulated. It is better to state here that automated digitalized contracts are the key to automate processes, agreements, reduced costs, transactions, and high-security.
These automated projects are somewhere different from traditional projects such as – reduction in lengthy paperwork, the need for third-party intervention, and reduction in huge costs. Webcom Systems is the best to give a helping hand to your enterprise. The experts in our company keep updated with the newest technologies and innovation that happens in the Blockchain world thus creating a wonderful IT protocol for your business.
Let us move further to dig-down more of some critical aspects relating to the smart contract development company.
What Should a Smart Contract Development Company Possess?
A smart contract development company is not reliable unless it offers your business a variety of services. These are:
Digital contract architecture: To work in a properly oriented manner, the computer-based protocols need a top-notch workflow.
Smart contract design and development: Digital contracts with highly-customizable features is what is preferred the most.
Smart contract auditing: For reliable and zero-breach computer protocols, smart contract auditing is a must.
Smart contracts optimization: In order to reduce the consumption of gas during the execution of smart contracts, optimization is required.
Build decentralized applications: Every kind of software can be more efficient and trustworthy with decentralized applications and reliable smart contracts.


Attributes of a Smart Contract Development
Smart contracts operate on a variety of conditions, they can stimulate various operations and procedures in a business. A decentralized network allows almost no error or near to a zero percent error. Moreover, with smart contracts, there is no specific need for third-party intervention. Since there is no third-party or an individual to supervise the smart contracts, it means that it can perform cheaper, faster, and efficient operations.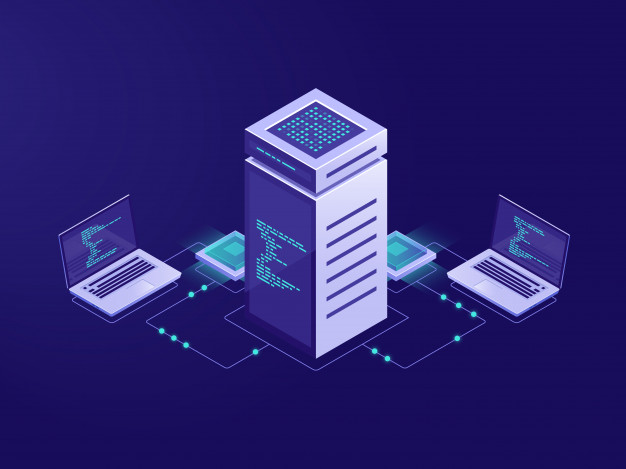 Other attributes of a smart contract development are:
Reduced Costs and Risks
Automation of tasks with digitalized smart contracts that have no or minimum third-party intervention will automatically lead to lower processing costs and reduced conventional contract costs. In addition to that, a decentralized project minimizes any chances of error that can do fraudulent deeds to your contract as your network is completely in the hands of the network itself and no intervention from an external party.
More Accuracy and Immutable System
There is a minimal chance of smart contracts getting hampered by any human error. They facilitate faster business operations. And by being immutable, it means that the code of the smart contract does not change, giving a trustworthy and safe environment for users.
Scope for New Models
The IT or computer-based protocol can synchronise well with a data-driven business model. They can efficiently track time, date, weight, temperature, payments, and other variables that can be measured and respond with predetermined conditions.
Reliable Autonomous Agents
By now, you must have understood that Blockchain-based business models are highly efficient in their work. In addition to that, it lets you automate your business process and helps in responding well at an accurate time.
The Last Word
Smart contract development acts as the most integral part of Blockchain-based models. It is now considered the backbone of automation in the entire process. Our smart contract development services will make sure that your business smart contract sticks to the right automation processes. Give us a chance to prove your stance right!
Also Read: An Ultimate Guide About How Smart Contracts Works