Forex Trading Software is software that assists traders in making trading decisions. It has the ability to analyze various kinds of incoming data and make use of this data to predict market behaviour and make profitable trades.
Forex trading software offers various features such as market indicators, charting, and advanced analysis. This allows traders to stay on top of the markets during all hours of the day thanks to being constantly connected with data. They are designed to enable traders to trade on the foreign currency market while following the automated performance of the desired strategy. These software tools offer a variety of features and run on a variety of operating systems. They can be configured to fit different needs, and they usually offer real-time data in order to provide traders with accurate information during trading sessions.
How Much Does Forex Trading System Cost and Why it's Worth it?
This is a common question that many investors ask before investing in a forex trading platform. It would be wise to find out what your investment will cost you upfront. The amount of money needed to build all the features of a complete Forex trading system varies, but it also depends on the type of platform you are looking for.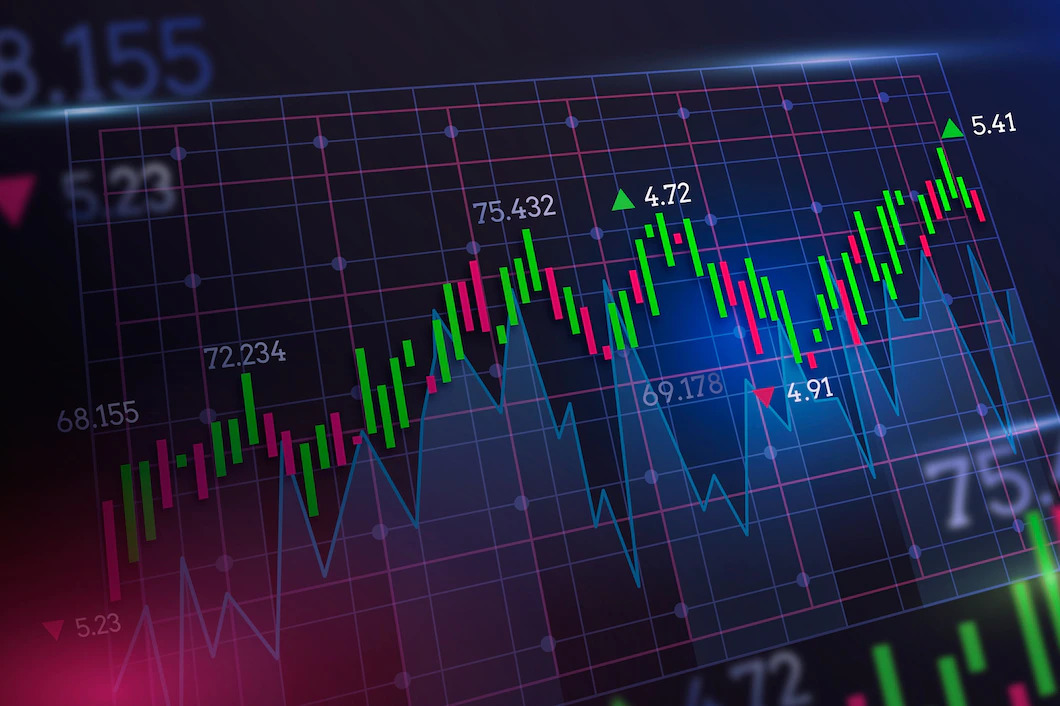 There are three main cost factors: the amount of time you spend using it, the amount of data that is required to run the service, and finally your computer hardware requirements necessary for running this software. In order to estimate the cost of forex trading software development that works on computers and phones, you can be relieved by the fact that it will not be much different.
The price would be between $300,000 to $50,000.The cost of such a system will depend on the complexity of the trading algorithms, number of trades per day, number of users per day and other factors as well. For example, building an algorithmic trading system for specific stocks or indices is much more expensive than an algorithmic system for all complicated instruments. The good thing about this type of software is that you can access it from anywhere at any time of your life. This allows for a 24/7 trading experience.
Take Your Forex Company To The Next Level With Exclusive Trading Features:
Forex companies are now investing in exclusive features to increase their competitiveness in the market in order to reach out to more clients. These features will help you build a better company and ultimately improve the way your company functions on a daily basis.
In today's advanced trading environment, stop loss is the most crucial feature. It is a function that helps you to limit your losses. In the simplest terms, it allows you to automatically sell a particular currency if its value has decreased by a specified amount. So if you're thinking of getting your own forex trading software, ensure that it has this feature and get the most out of Forex trading!
The forex trading platform should be interactive and provide information about how many trades have been placed, what the previous trades were, what prices were at that time, how much the traders made or lost and projected future trends.
The integration of the ledger in trading platforms not only helps traders handle market volatility but also helps them understand the risks and opportunities in their trading decisions.
KYC (Know Your Customer) is a feature of trading that involves verifying the identity of the customer.KYC feature ensures that customers are not using banned accounts and identities to trade on their platform. It also helps in monitoring bad practices and preventing money laundering activities from criminals and terrorist groups.
Final Thoughts
With such software, you can make great changes without even thinking of losses, it makes trading much faster, safer and more reliable as well as offers a huge chance for better returns. While there are plenty of websites and blogs that offer information on Forex Trading Software Cost, not all of them provide accurate information on how to get started with this. It is important to hire a skilled professional company that has created similar or better software in the past so they can provide guidance on what needs to be done in order for the software to get up and running. Webcom Systems is one of the companies that conduct research on the needs of their clients and provide them with intelligent solutions.