In a survey conducted by a foreign company in 2018, it was perhaps the test to see the engagement of Blockchain technology in different companies from across the globe. They wanted to check and realize the potential of Blockchain technology in this era. And, to your surprise, we would like to tell you that around 84 % of the companies were in a way or another involved in using this technology.
While the others were about to start or running pilot projects based on that very type of technology. And now, don't tell us that you are unaware of this technology or developing smart contracts. If this is the case, then let us help you as soon as possible with this blog.
This blog will walk you through the core aspects of smart contract development and the things to keep in mind while hiring smart contract developers for your company. Let us start reviewing the critical details then.
What are Smart Contracts?
Well, smart contracts are self-executing computer programs that handle the transferring of money or any other precious valuable items between the two parties. This particular program works under clearly pre-defined conditions. It doesn't have to only include the rules for transferring assets but it also stimulates sanctions for non-performance of the transaction.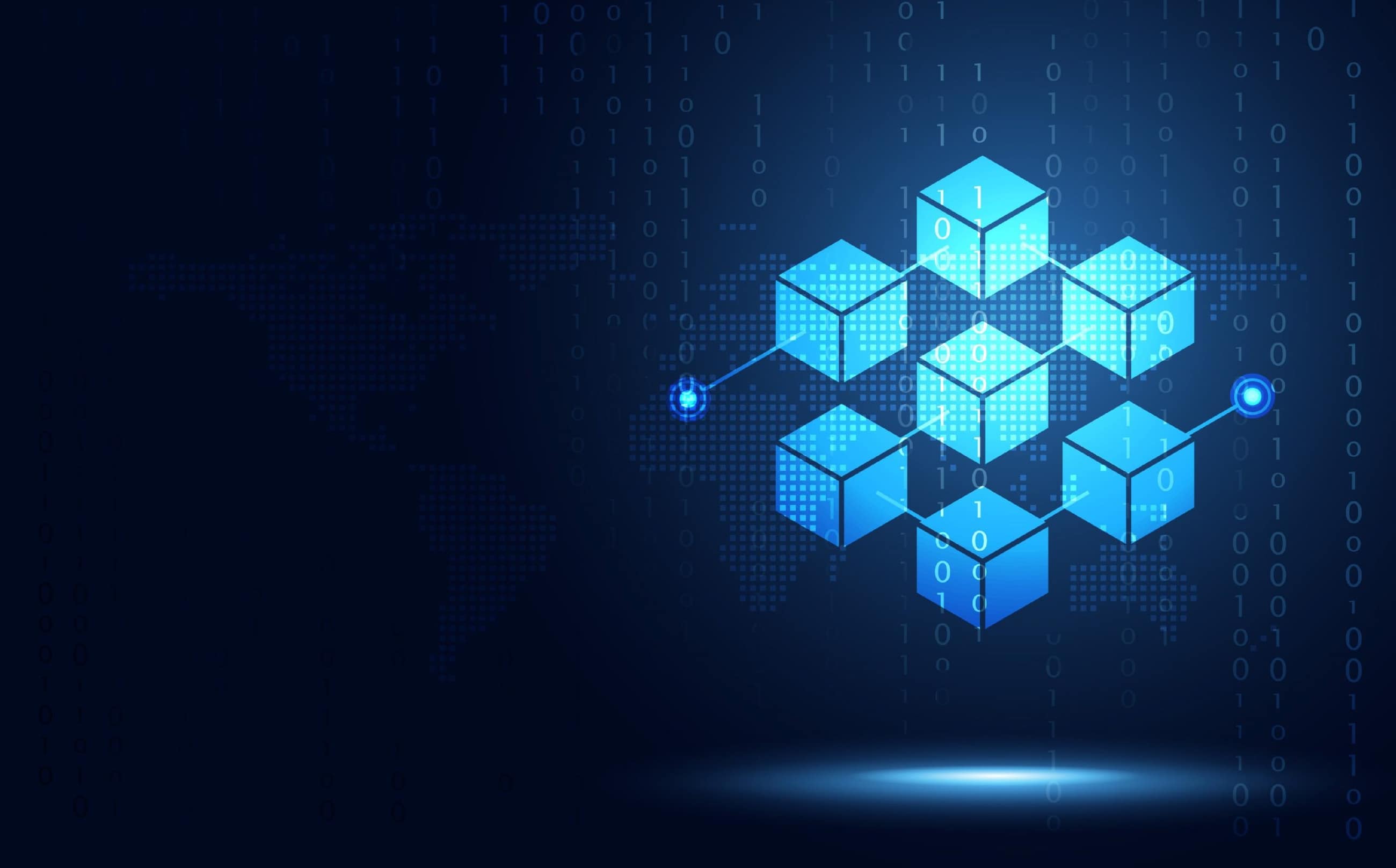 Blockchain technology is the main pillar behind smart contracts. Thus, the code fragment that describes them is not at all opaque to all the participants. This will make it possible for everyone to see all the underlying conditions that are engulfed in smart contracts. In addition to that, it will make sure that there is nothing hidden or loopholes in that.
Moreover, we will tell you some examples that are using smart contracts. These examples are- lottery, purchase of goods in the online store, and granting of credit on security.
Factors To Consider While Hiring a Smart Contract Developer!
Certain factors need to be kept in mind while hiring a smart contract developer. Since there is a lot to invest in, you cannot risk this particular aspect.
Understanding of smart tools and technologies
The concerned person must have an understanding of specific technologies and tools. For example- if we consider using smart contracts on the Ethereum blockchain, then the understanding of EVM, EBaaS, PaaS, IoT, decentralized technologies, P2P networks, consensus mechanisms, and several other tools.
Knowledge and experience the type of contract that you need
It is very important for smart contract developers to have a complete understanding of the type of contract that your company or your business needs. Let us understand that with the help of an example- if your company needs a contract for the sale of real estate, then you will have to hire a smart contract developer who has already done this. Keep in mind that a person who has done smart contract development for mortgage lending cannot be the ideal person for your company.
Outsourcing model
This is also one of the most important criteria for choosing a smart contract developer. Ideally, there are 4 types of models:
Fixed-price- This is suitable for clients who have a limited budget. In this, the contractor does only what is stipulated in the terms of employment contracts.
Captive unit- In this, a software company hires, trains, and administers a team of programmers.
Professional team- An outsourced company that hires a developer that can fully understand the need and requirements of the company and finally executes it all.
BOT (Build – Operate – Transfer)- This type of model is the best for creating and launching franchise projects. This works in perfect synchronisation with its name, as it involves building and launching a project, and then finally transferring it to the third party.
Conclusion
Blockchain is the technology that enables the growth of smart contracts. It is the need of the hour. You must employ a good and efficient smart contract developer in order to make your business reach the maximum of its potential. Carefully read the blog to grasp even the minutest of details regarding smart contract development.
Also Read: What Should You Look for When Opting a Smart Contract Development Company?
Contractsa binding agreement between two or more persons that is enforceable by lawMore (Definitions, Synonyms, Translation)